Thursday, 19 January 2023
Wout Weghorst's response when offered to join Manchester United
By db-admin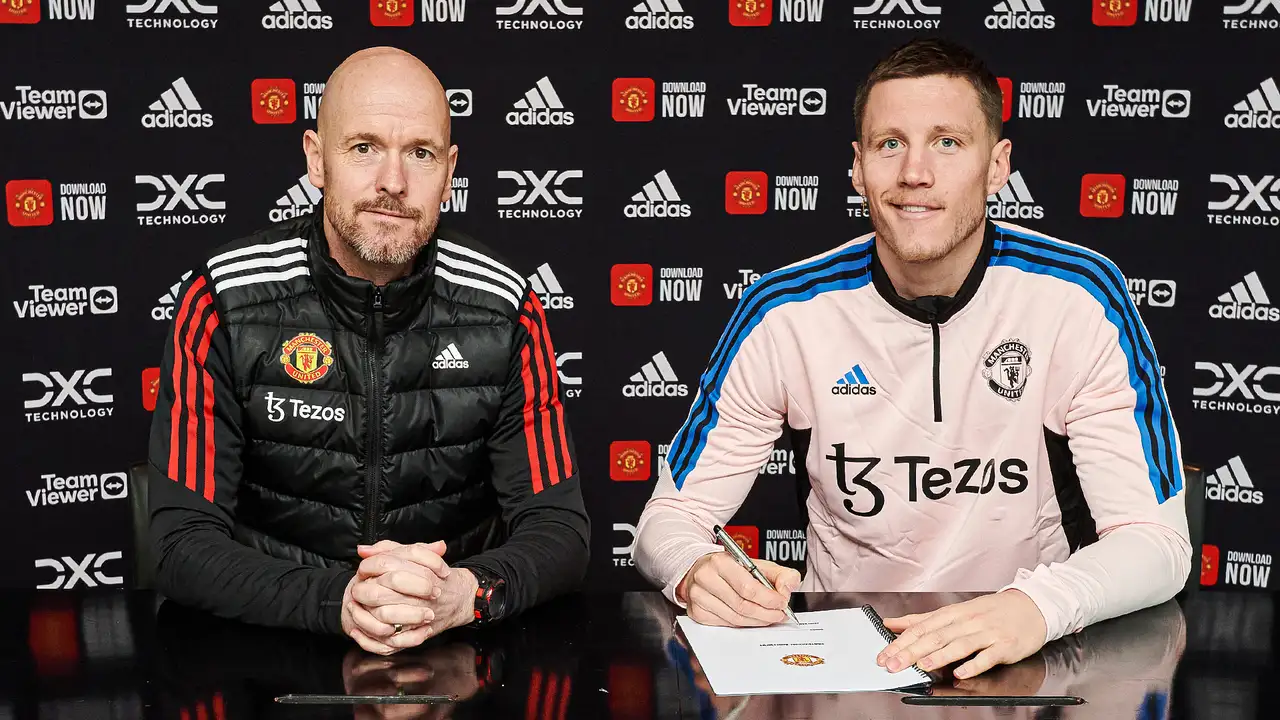 DBasia.news – Wout Weghorst has revealed his reaction to being offered to join Manchester United, saying the call from his agent was a special moment.
The Netherlands international player joined the Red Devils in January to replace Cristiano Ronaldo, who left the club in November after agreeing to end his contract early.
Many were surprised by the striker's transfer from Burnley to a top Premier League club as his quality was doubted, moreover Weghorst was loaned to Turkish club, Besiktas in the first round of this season.
Weghorst, who signed for United on loan until the end of the 2022/23 season, revealed his initial reaction to the Manchester club's interest.
"My agent actually called me for the first time and I was with my partner, she was a little surprised to see my face go blank and said 'huh'. So yeah, it was a special moment and it was great, of course," he told United's official website.
"For me, [playing for] the biggest club, of course, is amazing, and as I always say as a footballer and as a person, at the stage I'm at, with the [experience] that I have, I'm ready. This is the moment the right fit for big challenges."
The productivity of the 30-year-old striker was highlighted, because he was only able to score two goals in 20 appearances for Burnley in the Premier League last season. This will be a big challenge for him with United.
"For me, it's not finished. It didn't go well just yet and I'm hungry to prove it, to help the team. Of course, we're on a great track now. The last few weeks, months actually, things are going positive here and I just want to contribute and give my best and give everything for the club and I try to be part of the successful [direction] that we are going."