Friday, 14 January 2022
Xavi claims Barcelona appeared more freely than Real Madrid in El Clasico
By db-admin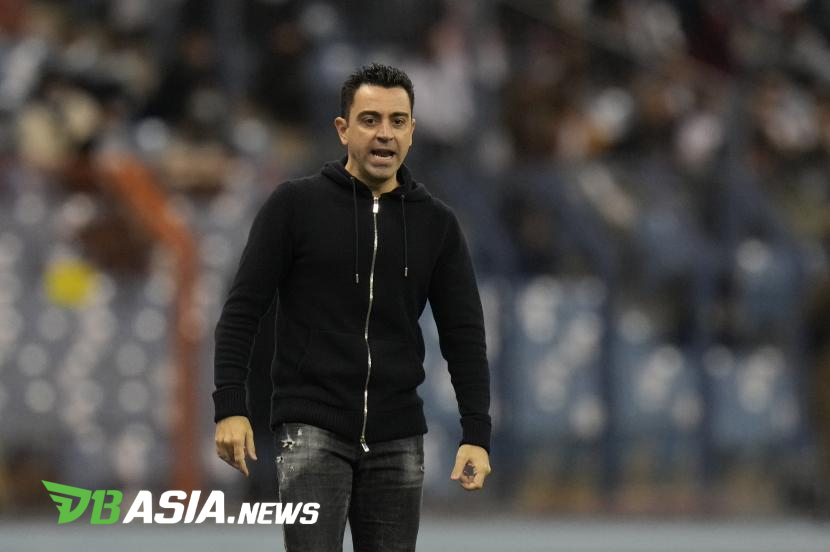 DBasia.news – Barcelona had to admit the superiority of Real Madrid in the Spanish Super Cup. But the results did not completely disappoint the coach, Xavi Hernandez.
Barcelona gave a fierce resistance to Madrid in the match which took place at the King Fahd International Stadium, Thursday (13/1) morning WIB. The Blaugrana had to surrender with a score of 2-3 through extra time.
Barcelona had equalized in normal time twice. But Federico Valverde's goal in extra time crushed their hopes of advancing to the final.
The appearance shown by Barcelona has surprised many parties. El Barca was able to dictate Madrid with more control of the game and fired shots.
Even though the distance between the two teams in the La Liga standings is 17 points adrift, Barcelona seemed to be on the same level as Madrid in that match.
This is what makes Xavi not too disappointed. He considered there was hope for Barcelona to rise.
"We controlled the game, except for the first 20 minutes, where we played a little bit complicated. I think we were better than Madrid in terms of play, dominance and this is a way to compete," Xavi said after the game.
"We can be proud because we have competed against them and this is a step forward regardless of the result. We are on the right track and it was a turning point especially in terms of sensation and play."
The match against Madrid can indeed be a standard game that Barcelona must perform in every match. If successful, a series of victories is very likely to be achieved.
Barcelona still have to fight hard to at least penetrate the top 4 of the La Liga standings. This can only be achieved with full red points in each game.