Tuesday, 23 November 2021
Xavi's Sweet Debut Is Colored by Controversy
By db-admin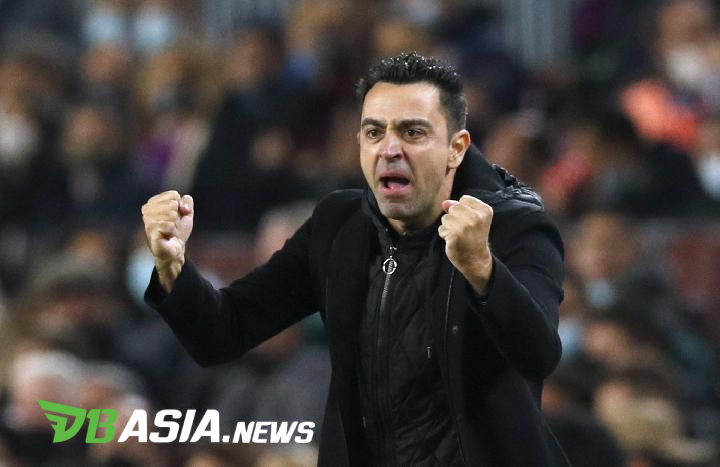 DBasia.news – Xavi Hernandez finished his debut as Barcelona coach with a win. However, the achievement of three points was colored by a controversy.
Xavi Hernandez leads Barcelona when they meet Espanyol in the 2021-2022 LaLiga continuation match, at Camp Nou, Sunday (21/11). It was Xavi's first game as a coach.
Despite ending the match with a 1-0 advantage, Barcelona did not win easily. Barca's goal was born from the white dot.
In fact, the referee's decision to give a penalty to Barcelona also invites a question mark. Because, in replays, the action of Leandro Cabrera snatching the ball from Memphis Depay is debatable if the final decision is a penalty.
"After watching the replay, I don't think referee Carlos Del Cerro Grande should have awarded a penalty. Espanyol players touched the ball in a fight with a striker," retired referee Alfonso Perez Burrull told Marca.
Barcelona did not waste the opportunity to excel. Memphis Depay listed his name on the scoreboard in the 48th minute.
After the match, Xavi did not deny Espanyol gave fierce resistance. Xavi is also enjoying his return to the Camp Nou.
"We weren't in the best situation and Espanyol gave us a lot of problems at the end of the game. But, in general, it was a deserved win and a great joy," Xavi explained on Barcelona's television channel.
"The crowd is amazing. I haven't been to Camp Nou for almost six years and the atmosphere has changed a lot. However, I like it," said the coach.
Now, Barcelona is ranked sixth with 20 points. Next, the Blaugrana will host Benfica on matchday 5 of the 2021-2022 Champions League, Wednesday (24/11).