Monday, 2 September 2019
Zidane Disappointed Real Madrid Failed To Recruit Paul Pogba
By news-admin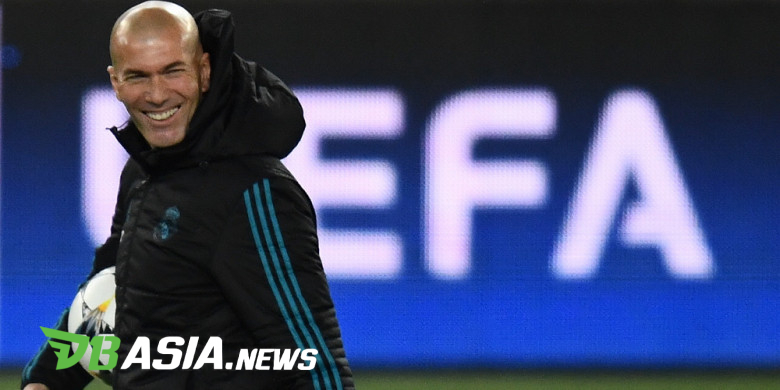 Zinedine Zidane
DBasia.news –  According to news from Sport-English, Zinedine Zidane, coach of Real Madrid, reportedly disappointed with club officials for failing to recruit Paul Pogba from Manchester United.
Paul Pogba reportedly moved closer to Real Madrid throughout the 2019 summer transfer window. The reason was that Pogba had indicated that he wanted to leave Manchester United.
Some time ago, Paul Pogba had said that it had been a long time at Manchester United. Pogba said, now it was time to look for new challenges.
Real Madrid also made Paul Pogba the main prey throughout the 2019 summer transfer window. Moreover, Zinedine Zidane asked the French midfielder directly.
Zinedine Zidane hopes to work with a compatriot. However, the opportunity for Real Madrid to bring Paul Pogba was almost wiped out.
That's because the transfer market in the UK has ended since early August. Manchester United are reluctant to release Paul Pogba because he cannot bring in a replacement.
According to media in Spain, Zinedine Zidane felt betrayed by Real Madrid officials. Zidane thought they were not serious about bringing in Paul Pogba.
Zinedine Zidane is rumored to consider Real Madrid officials to waste too much time recruiting Paul Pogba. Instead of seriously bringing in Pogba, Los Blancos has targeted another target.
Zinedine Zidane's anger is suspected to have damaged his relationship with the President of Real Madrid, Florentino Perez. Because Zidane was lured by freedom of bringing players when he returned to Los Merengues.