Friday, 22 May 2020
Zinedine Zidane Wants to Form a Front Line Trident Again at Real Madrid
By db-admin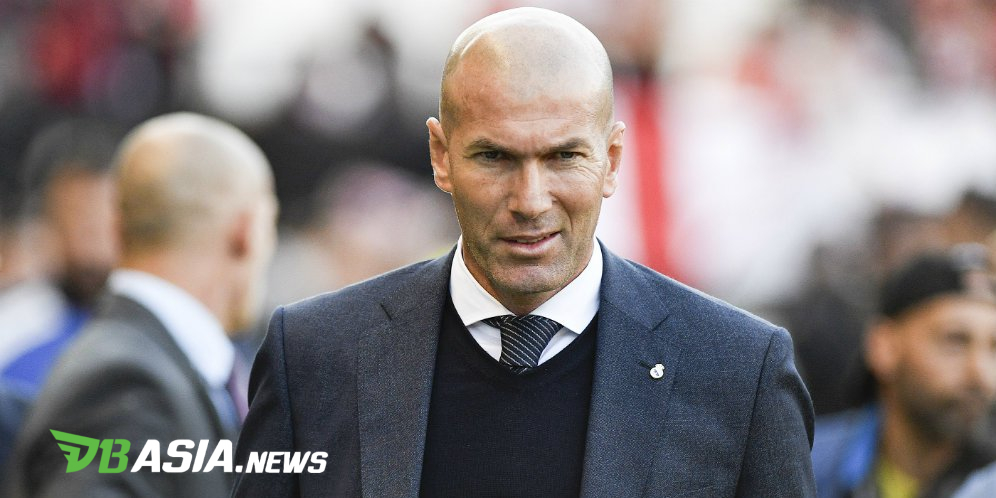 DBasia.news – Real Madrid manager Zinedine Zidane hopes to create a trio of mainstays, such as Cristiano Ronaldo, Karim Benzema and Gareth Bale. Zidane wants to create a new generation filled with names such as Kylian Mbappe, Erling Haaland and Eden Hazard in the 2021 season competition.
Reporting from the Mirror, Zidane is planning a move to be able to hook the stars of Paris Saint-Germain, Kylian Mbappe and sensational player Borussia Dortmund, Erling Haaland to join Hazard.
Zidane's dream is to have Mbappe on the right side of the front line, Hazard on the left wing, and Haaland as the center forward. The trio is believed to be making Real Madrid's attack line terrifying.
But to bring these two players, Real Madrid is expected to be difficult to spend large funds to buy players due to the club's financial condition that's being disrupted by the corona virus pandemic.
In addition to financial problems, PSG will certainly not release Mbappe at a low price. In fact, it is quite possible that Mbappe's transfer would break the world record.
Intention to bring Haaland will also be difficult this season. Haaland has only been defending Borussia Dortmund for six months, so he is unlikely to move in the near future.