Thursday, 12 July 2018
2018 World Cup, The Lengthy Goals Ever in History
By db-admin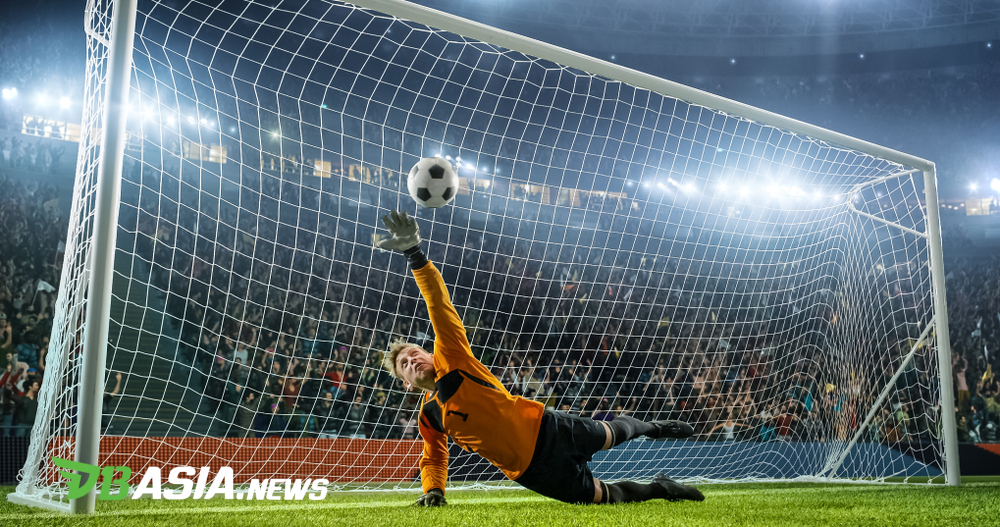 DBasia.news – Surprises are coming during the quirky Russia 2018 World Cup. The best teams were going home early.
Besides, there were a lot of goals scored during injury team, bringing this tournament as the most dramatic of all time.
The almost-late goal from England's captain to Tunisia's net during first group qualification was just the beginning.
Based on the statistic released by New York Times, 2018 World Cup has broken the highest percentage record for goal made after 89′.
Until the quarterfinal, there were 23 goals occurred during injury time, 15 percent of the total goals.
This record was twice higher than 2014 World Cup in Brasil, with 8 percent record. Previously, the 2014 World Cup was the highest ever in history.
2018 World Cup is becoming more dramatic. From all 23 goals scored during injury time, 14 of them are decisive goal for the winning.
Another interesting note, based on the same report, during this tournament there were 10 penalty goals scored after 90′.
Perhaps the injury time goals related to additional time. Based on the data, the additional time in the second round was 5 seconds on average. This is longer than the previous 4 years that was 4,1 seconds.
Seeing the time distribution, the last five minutes of the 2018 World Cup match was always the highest period with 23 goals. Compare it with goals scored during 50-55′, the second highest period with 13 goals.
Besides full injury-time goals, 2018 World Cup was also filled with dead ball goals. Until the 60th match, 68 of 157 goals were made from the dead ball.
Also, the England national team successfully scored goals from dead ball situation during this World Cup. SkySports reported the squad of Gareth Southgate has collected five goals from the corner kick and free kick, the highest compared to other teams. Let alone three goals from the white point.
With 8 goals from the dead ball, England repeated the story of Portugal during the 1966 World Cup.
Related to dead ball goals, there is also an interesting fact, surprisingly good for The Three Lions. For that reason, the last three teams scoring four or more goals from corner kick always be the champion. Like what happened to Germany in 2014, Italy in 2006, and France in 1998.