Friday, 20 July 2018
22 Years Coaching Arsenal, Wenger Regrets
By news-admin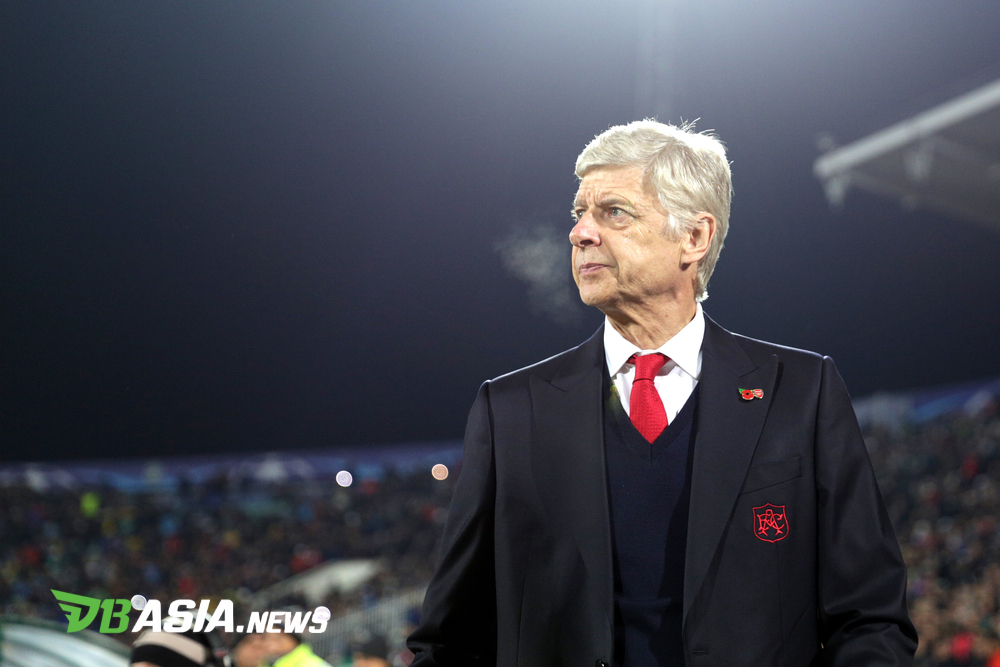 DBasia.news – The 2018/2019 season will be the exciting and motivating time for Arsenal supporters. They will face a new era under the Spain manager, Unai Emery, who came replacing Arsene Wenger.
Emery came to replace Wenger who led The Gunners since 1996 or 22 years ago. In more than two decades of his leadership, he presented three Premier League titles and seven FA Cup trophies.
His biggest legacy is the foundation to Arsenal: the philosophy that boosts the young players, from the academy or another club, and made them as Europe top players. Wenger raised great names like Thierry Henry, Patrick Viera, Sol Campbell, Robin van Persie.
Wenger left with a contract that supposed to be over next year. The 68-year-old France coach was fired by Arsenal high-officials due to his failure to bring the club in Champions League qualification, two years in a row.
Now, in his spare time, Wenger reflects himself and thinks about his journey. Also, he considers the future plan.
Interviewed by France media, RTL, Wenger gave surprising statement being asked about the biggest mistake in his career.
"Perhaps staying at the same club for 22 years. I'm someone who likes new things, likes change. But I also like challenges. I was a little bit of a prisoner to my challenge each time," said Wenger.
"I regret having sacrificed everything I did because I realize I've hurt a lot of people around me. I've neglected a lot of people. I've neglected my family, I've neglected many close ones. Deep down though, the obsessed man is selfish in his pursuit of what he loves. He ignores a lot of other things."
Arsenal is currently led by Emery, but, if someday he has to choose who will be Arsenal's manager, Wenger believes Henry or Viera can do that. But, he still doubts about one big thing from both of them: sacrifice.
"Often, I'm asked if Thierry Henry and Patrick Vieira will be good managers and I always answer yes. They have all the qualities; they are intelligent, they know football, they have excellent skill sets," Wenger added.
"But do they want to sacrifice what needs to be sacrificed to do only that? It's an obsession, which bounces around your head day and night. You wake up at 3 am thinking about team selection, tactics, formation," he said.