Friday, 15 January 2021
Premier League Reveals Dozens of New Positive COVID-19 Cases
By db-admin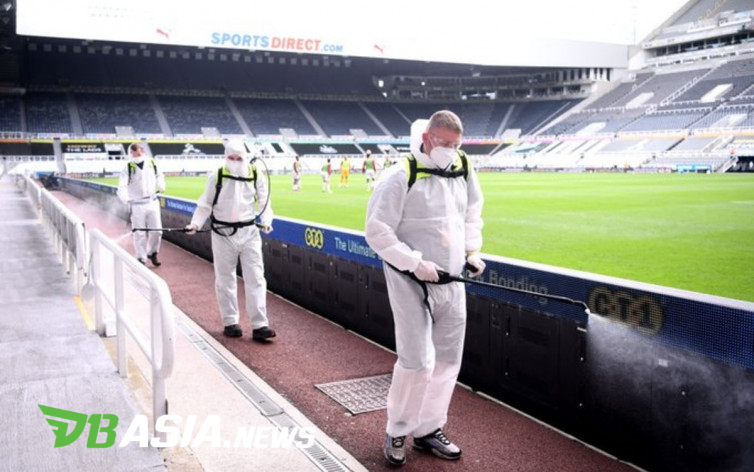 DBasia.news – The Premier League revealed that there were 36 positive cases of COVID-19. These results were obtained after conducting tests on the players and staff of 20 contestants of the number one league in England.
Since New Year's Eve, the Premier League has conducted two tests. Finally, 2,593 tests were carried out last week and it was recorded that 1.39% of people were infected.
Routine tests are carried out as a measure to anticipate the spread of the corona virus in the world of football. This must be done as positive cases of the corona virus in the Premier League has recently continued to increase and caused several matches to be canceled.
The National Health Service (NHS) announced that the virus has mutated and is more easily transmitted. Therefore, the UK must go into lockdown until mid-February to reduce the spread.
"The next few weeks will be the worst weeks of this pandemic in terms of numbers entering the NHS," said Britain's Chief Medical Officer, Chris Whitty.