Tuesday, 12 January 2021
AC Milan's victory against Torino did not surprise Stefano Pioli
By db-admin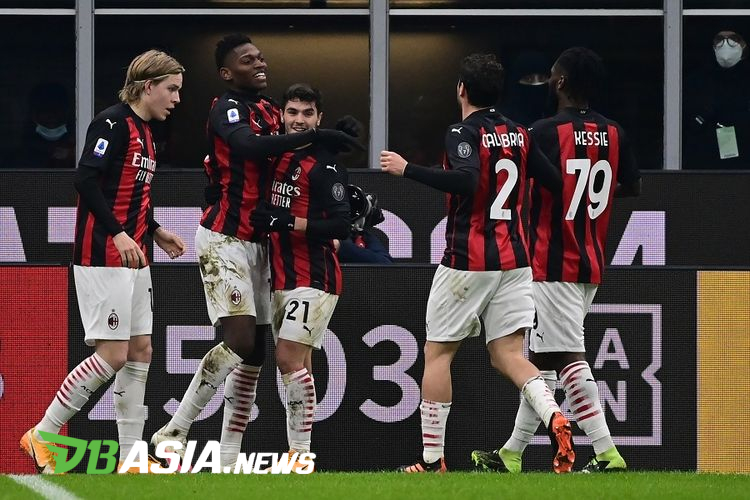 DBasia.news – AC Milan coach, Stefano Pioli admitted that he was not surprised that his team continued to win against Torino. Pioli understands very well the abilities of his team.
AC Milan won 2-0 when they hosted Torino in the 2020-2021 Serie A continued match, at the San Siro Stadium, Sunday (10/1) WIB. Two goals from the Rossoneri were scored by Rafael Leao (25 ') and a penalty from Franck Kessie (36').
These results were a sign of Milan's rise. Previously, Il Diavolo Rosso's unbeaten run was stopped at the hands of Juventus.
"I have to admit that I was not at all surprised by this performance," Stefano Pioli told DAZN.
"I know the players and expect a response like this. In the first half, the players were outstanding, especially in terms of quality."
"In fact, we definitely got the pressure during the second half against Torino who performed well," he added.
Meanwhile, regarding the meeting of AS Roma against Inter Milan, Pioli does not expect any results. Pioli just wants to enjoy the two Milan competitors nudging each other.
"I will definitely watch Roma against Inter tomorrow. However, it is not because of the standings. I will watch because it can be an extraordinary football match between two very intelligent coaches," said Pioli.
The victory has made AC Milan widen their distance to four points from Inter Milan who is in second place. Meanwhile, Roma are seven points behind the Rossoneri.