Thursday, 19 July 2018
Ahead of Premier League, Bad News from Manchester United
By news-admin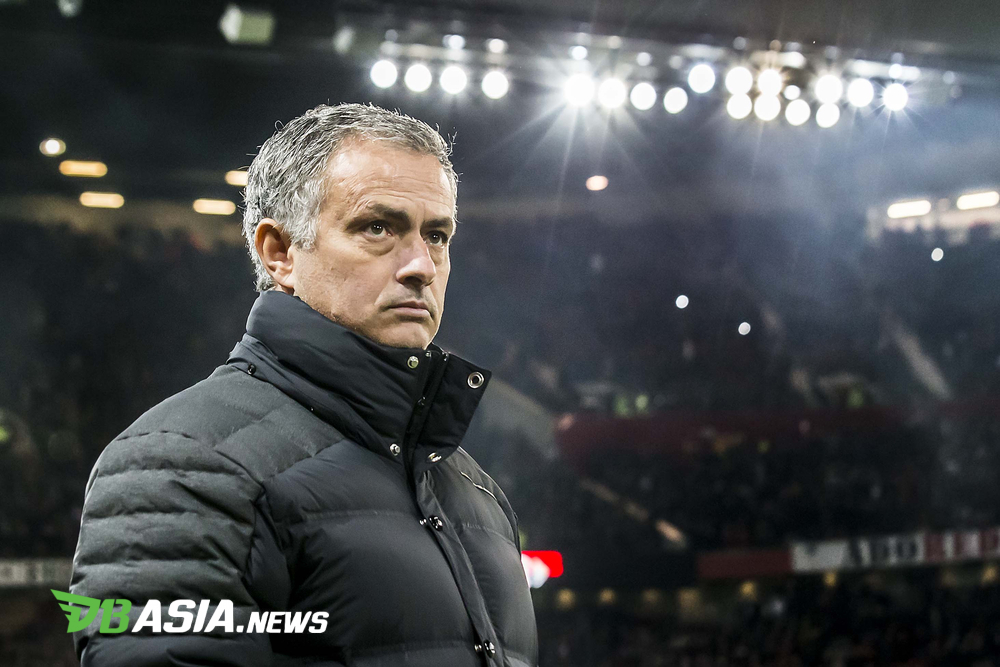 DBasia.news – Manchester United is preparing the second layer squad for the Premier League opening match versus Leicester City. Man Utd manager, Jose Mourinho, confirmed that his 12 key players won't play in that match.
United will serve Leicester on August 10, three weeks after the 2018 World Cup.
Mourinho said he wouldn't send the World Cup players in the match versus Leicester, considering the physical and mental recovery.
The Red Devils players who played in Russia like Paul Pogba, Romelu Lukaku, Marouane Fellaini, Jesse Lingard, Marcus Rashford, Phil Jones, Ashley Young, Marcos Rojo, David De Gea, Nemanja Matic, Victor Lindelof, and Fred got three weeks off from Mourinho.
"The majority of the big teams will be without players because we cannot start the Premier League with our players involved in the World Cup. Which is a shame for the most important club competition in Europe.," said Mourinho.
"They are going to have three weeks off, which I think is the minimum that their body and souls need, and is the minimum to make them return with conditions to think about football again."
"I think to bring them back before that would be like: OK I have you for the first match of the season, but maybe I don't have you in three or four months," Mourinho continued.
That's why Mourinho criticized Premier League as starting the competition too soon, compared to other leagues in Europe. Actually, Mourinho thinks, Premier League may have a better schedule during the World Cup.
"So I think the three weeks is the minimum that they need which means they are going to need to be back in the week when the Premier League starts which means they are not ready to start the Premier League. I think it's difficult to understand (why the Premier League returns so soon) when we could have perfectly had one more week for everybody to prepare everybody."