Saturday, 25 May 2019
Andy Cole Isn't Surprised If Manchester United Recruit New Strikers
By news-admin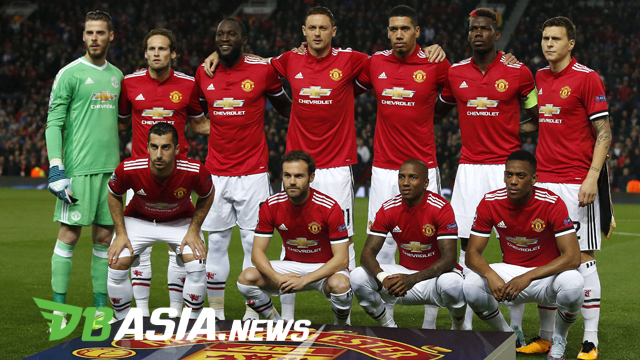 Manchester United
DBasia.news –  The front line position is one area that Manchester United wants to fix. Moreover, United's new season without a trophy (two consecutive seasons) and failed to penetrate the Champions League zone.
United's care for Ole Gunnar Solskjaer is linked with Paulo Dybala (Juventus), Robert Lewandowski (Bayern Munchen), and Moussa Dembele (Olympique Lyonnais). The search was carried out because of the declining performance of Romelu Lukaku and Alexis Sanchez.
The new striker was plotted to become a competitor for Marcus Rashford so that competition in the area remained competitive. Andy Cole, United legend in 1995-2001, agrees with the idea because United have a tradition of bringing sharp attackers in the past.
"Manchester United will always be a club that will buy a center forward, that is the tradition of the club. I don't see that changing because they have spent a lot of money on the center forward," Cole said.
"Will they add it? Most likely they will do it because to win the league, to win anything you have to score goals and you need as many scorers as possible in the team. So, I don't wonder if they buy the center forward again.
Cole is also a major part of the club's history in the era of Sir Alex Ferguson. Six years to strengthen United, Cole won five Premier League titles, two FA Cups and one Champions League. He also played a central attacker in the past.