Thursday, 5 December 2019
Anthony Martial Thinks Jose Mourinho Can Revive Tottenham Hotspur
By db-admin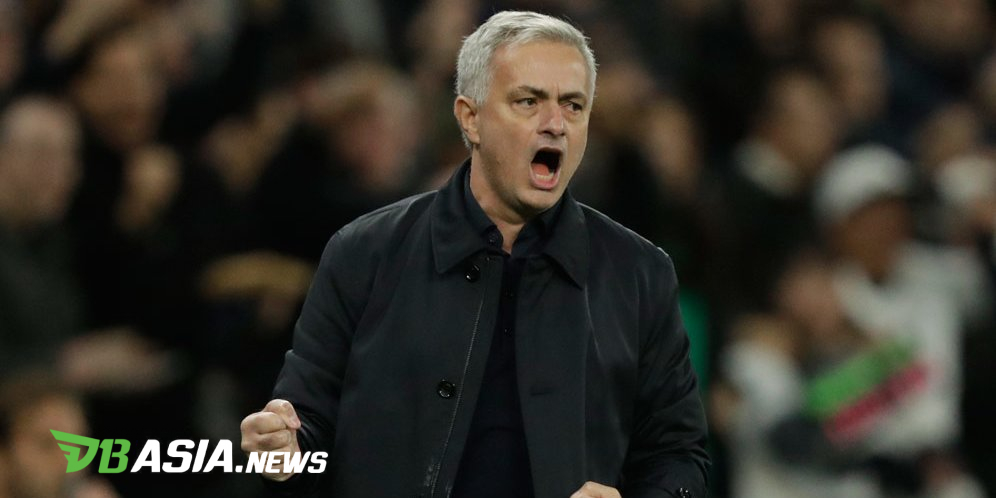 DBasia.news –  Manchester United striker, Anthony Martial, assesses the figure of Tottenham Hotspur's new coach, Jose Mourinho, who could revive Tottenham Hotspur this season. Martial believes Tottenham can move up the standings after being slumped this season which led to Mauricio Pochettino being fired from his post.
Spurs, who broke through the Champions League final last season, decided to dismiss Mauricio Pochettino after slumping in the English Premier League.
Mourinho, who is believed to have taken over and successfully brought his new team to three consecutive wins in all competitions, and is now preparing to face his old club United at Old Trafford, Thursday (5/12) AM.
To United Review, Martial stated: "I was surprised (by the deterioration of Spurs) as they had a good season in the title yesterday and could qualify for the Champions League final, so I suspect they could be better.
"But I am sure they will rise and step up in the standings. I have no doubt that they will (with Mourinho) as they have a good team with many great players. "
In the match later, United certainly can not be strengthened by Paul Pogba who is still absent due to injury.