Monday, 20 May 2019
Antoine Griezmann Substitute Candidate is Also From France
By news-admin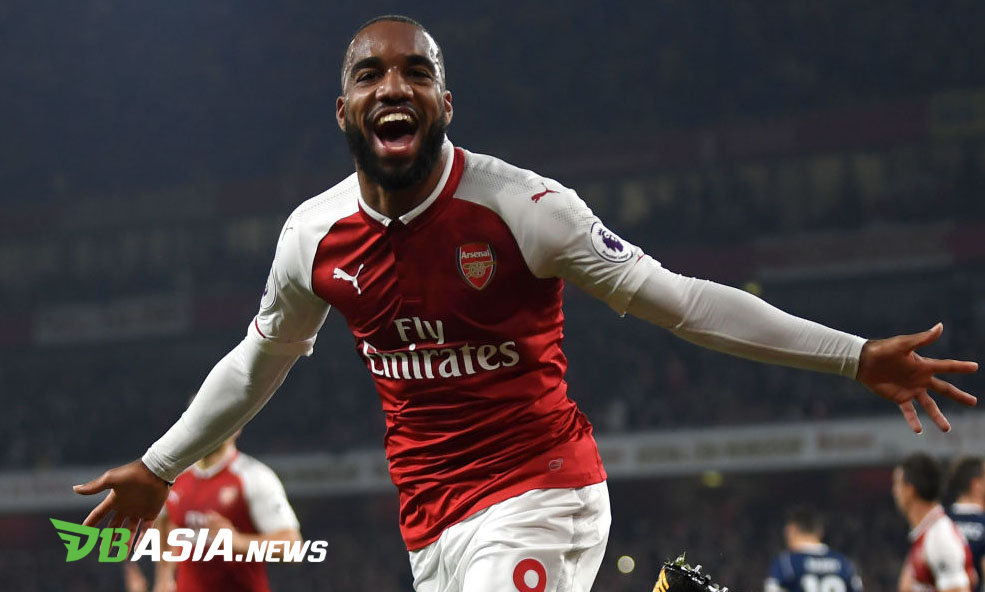 Alexandre Lacazette

DBasia.news –  Atletico Madrid moved quickly to find a replacement for Antoine Griezmann. According to US reports, Atletico are eyeing Arsenal's French bomber, Alexandre Lacazette.
Antoine Griezmann decided to leave Atletico Madrid. The French attacker claimed to need a new challenge until finally choosing to leave.
This also ended Antoine Griezmann's five seasons of togetherness at Atletico Madrid. Love and sorrow have been shared since coming from Real Sociedad.
Even so, Atletico Madrid did not want to drag on sadness. Los Rojiblancos is moving quickly to find the successor to the 2018 World Cup winner.
The favorite name is the Juventus striker, Paulo Dybala. Incidentally, Dybala's relationship with La Vecchia Signora have broken apart because of his declining performance.
Moreover, Atletico Madrid coach Diego Simeone is a great admirer of Paulo Dybala. Unfortunately, the departure of Massimiliano Allegri from Juventus made Dybala almost certainly survive at Allianz Stadium.
Atletico Madrid also diverted the game to England. This time, they intend to hijack Arsenal striker Alexandre Lacazette, who was targeted while still defending Lyon.
However, the desire of Atletico Madrid was hindered by Arsenal who did not want to sell Alexandre Lacazette. They are satisfied with the Lacazette duet with Pierre-Emerick Aubameyang.
Other than that, Arsenal are ready to give a contract extension for Alexandre Lacazette. The French striker will receive a salary of 250,000 pounds per week.