Tuesday, 12 October 2021
Messi didn't mention PSG as the superior team in the Champions League
By db-admin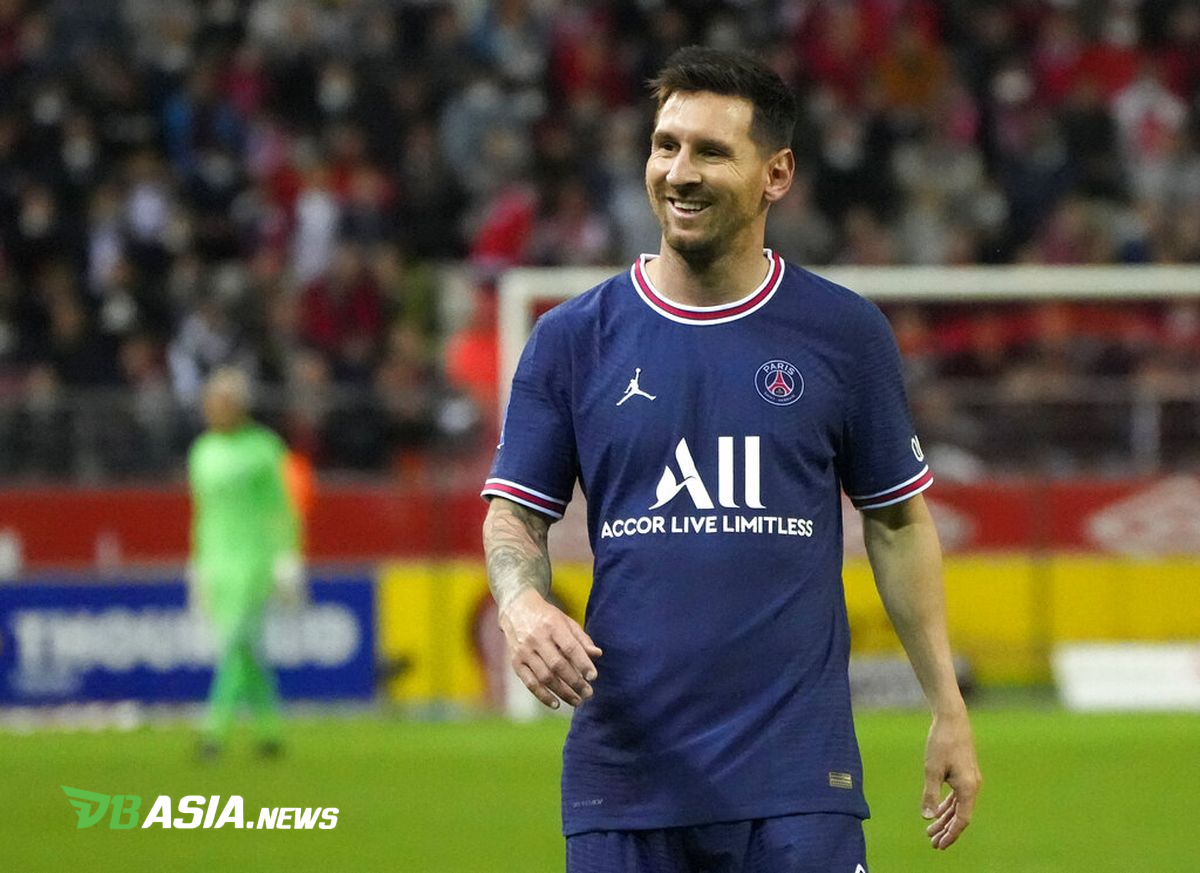 DBasia.news – Paris Saint-Germain striker, Lionel Messi, does not see his team as superior in the Champions League. Messi believes that there are a number of teams that are better than Les Parisiens.
Paris Saint-Germain continues to do various ways to achieve the target of winning the Champions League. One of them is by bringing Lionel Messi.
The Argentine national team striker is aware of the burden of bringing PSG to the Champions League title. However, according to him, there are a number of teams that are more cohesive than PSG.
"It is everyone's dream at PSG. The club has been working for several years and the title is getting closer. From a personal point of view, it is the same for me too," Messi said as reported by France Football.
"I want to win the Champions League again, as I said at Barcelona. It is a great competition and difficult to win. However, this team has what it takes," explained La Pulga.
"Indeed, the Champions League is PSG's main focus. However, there are other strong teams like Chelsea, the Manchester duo, Real Madrid, Inter Milan and Bayern Munich."
"We have great individual players. However, we still know each other and build a team. To win trophies, it's important to come out as a team."
"That's why I think we are one step behind the other teams because they have more experienced players to come out with collectively than what we have," Messi explained.
So far, PSG are on the right track to be on the championship podium. From two matches, PSG won one and drew one. In particular, the victory was reaped against Manchester City.