Tuesday, 14 May 2019
Antonio Conte Wants to Bring Romelu Lukaku to Serie A
By news-admin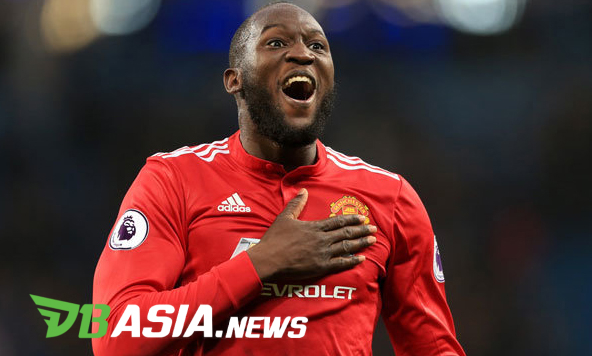 Romelu Lukaku

DBasia.news –  The closer Antonio Conte gets to being Inter Milan coach next season directly impacts on who he will play in Serie A. One of the names that emerged was Manchester United striker, Romelu Lukaku.
Antonio Conte is uncertain to handle Inter next season. Especially now they are still trained by Luciano Spalletti who is bound by the contract until the 2021.
But the certainty of the former Chelsea coach to have a career in Serie A is another story. He has so far not made a choice and has made several interested clubs such as Inter Milan, AC Milan, AS Roma and Juventus have to wait for the final decision.
Even so, wherever Conte will dock next season, Romelu Lukaku's name seemed to be the main target he wanted to bring. Corriere dello Sport reports that the coach has contacted the striker to discuss the possibility.