Wednesday, 12 June 2019
Atletico Madrid's New Captain After Diego Godin Left
By news-admin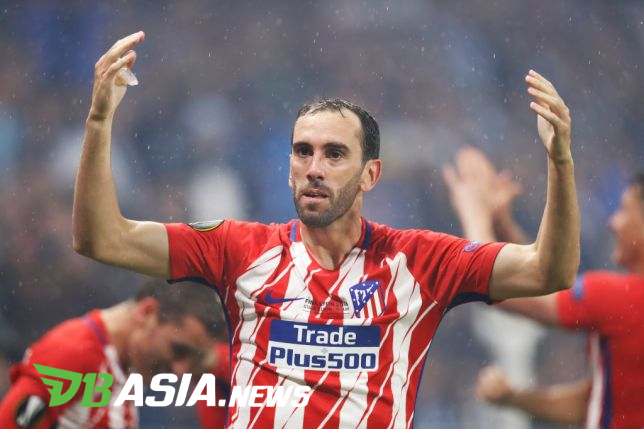 Diego Godin
DBasia.news –  Diego Godin left Atletico Madrid at the end of the 2018-19 season. It didn't take long for Atletico to appoint two new captains, namely: Koke and Jon Oblak.
Diego Godin held the position of Atletico Madrid's captain on the 2018-2019 season. At the time, Godin replaces Gabi's position who left to Al Sadd.
Unfortunately, Diego Godin only had one season to become captain. That was after Godin chose to leave to Inter Milan.
The departure of Diego Godin and Antoine Griezmann who often became the captain made Atletico Madrid appoint a pair of new captains. Jan Oblak being one of them.
Jan Oblak was pleased with the appointment. Moreover, the 26-year-old goalkeeper was not a native player in the City of Madrid, plus he was not a Spanish national.
"It's a great pride to be able to captain a club like Atletico Madrid. Especially because I'm not from here," Jan Oblak said in a LaLiga release.
"I come from Slovenia and was not born in the City of Madrid. This is a matter of pride and I feel very proud," he continued.
The appointment of Jan Oblak as one of the captains of Atletico Madrid was reasonable. As Oblak is often the savior under the Los Rojiblancos crossbar.
The latest, Jan Oblak won the trophy for the best goalkeeper from 2018-2019. This is the fourth time Oblak has won the award in a row.