Thursday, 27 October 2022
Barcelona have no hope in the Champions League
By db-admin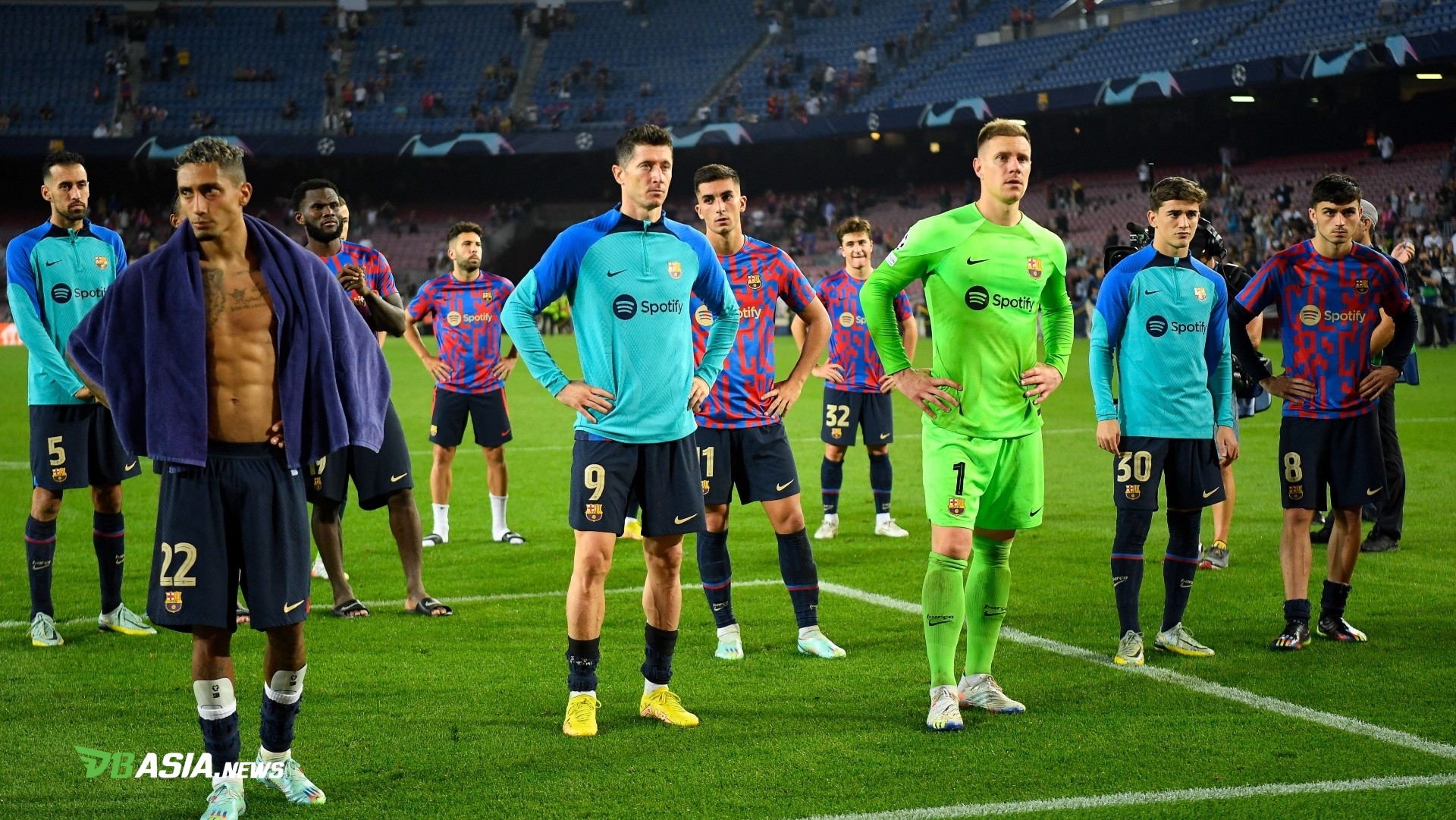 DBasia.news – Pedri, the Barcelona star, admitted that his team had no more hope in the Champions League, other than hoping for a surprise in Inter Milan's match against Viktoria Plzen.
The Blaugrana currently sit third in Group C with four points, three points behind Inter Milan and eight points behind Bayern Munich.
Next, they will face Die Roten, and although the German giants have not shown as solid form as last season, it will still be a tough job for the Catalans to beat them.
Pedri also realizes that Barca's situation in the Champions League is currently complicated, besides having to win in their remaining two matches, they also have to put aside their hope in the matches of other teams in their group.
"We didn't expect what happened to us in the Champions League this season. However, it happened and it's a shame," Pedri said as quoted by Marca.
"There is nothing we can do now, although we have a little hope regarding the results of Viktoria Plzen and Inter. We will have to wait and see what happens. However, we are aware that it is very complicated."
Pedri added of the miracle he hopes for: "As long as it can happen, we really believe. We know it's unlikely to happen and we need a lot of luck. But we have to be ready."
"Despite losing the Champions League and El Clasico, I think Barcelona should try to win La Liga. There is still a lot of competition left. I've already won the Copa del Rey, which is a great memory and it would be nice to win it again."
"I believe that this season, if we maintain good performances, success will come. We have to work hard."