Sunday, 20 June 2021
Barcelona Haven't Got a Positive Signal from Ousmane Dembele
By db-admin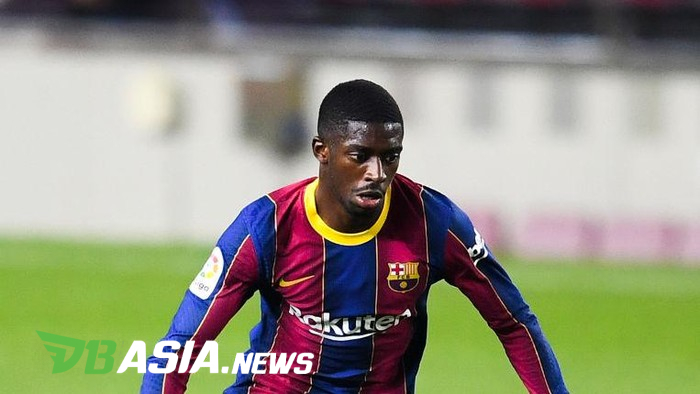 DBasia.news – Talks between Barcelona and representatives of Ousmane Dembele regarding a contract extension began on Tuesday (15/06), but the negotiations are reported by Marca as not yet good progress.
Dembele's contract with Barcelona expires in the summer of 2022 but the Blaugrana are unwilling to let the former Borussia Dortmund starlet go for free next season.
Barcelona are willing to extend Dembele's contract, but if they don't reach an agreement with his agent, they will sell him this summer.
If Dembele doesn't agree to renew his contract and doesn't look for a new club this summer, the 24-year-old will warm up Barcelona's bench for the 2021-2022 season.
The Frenchman still has time to negotiate his future at Camp Nou until ahead of the 2022 summer transfer window, while Barcelona are looking to lower Dembele's hefty salary.
Redeem Dembele from Dortmund with a dowry of 105 million euros plus 40 million euros in bonuses, it is natural that Barcelona are reluctant to release Dembele for free. Although next season there is the potential for Memphis Depay to come and heat up the competition on the front lines.
Dembele has also shown signs of improving under coach Ronald Koeman after struggling with a storm of injuries. He made 30 appearances in LaLiga for the 2020-2021 season with six goals and two assists.