Wednesday, 10 July 2019
Barcelona Open the Opportunity to Take Out Valdes
By news-admin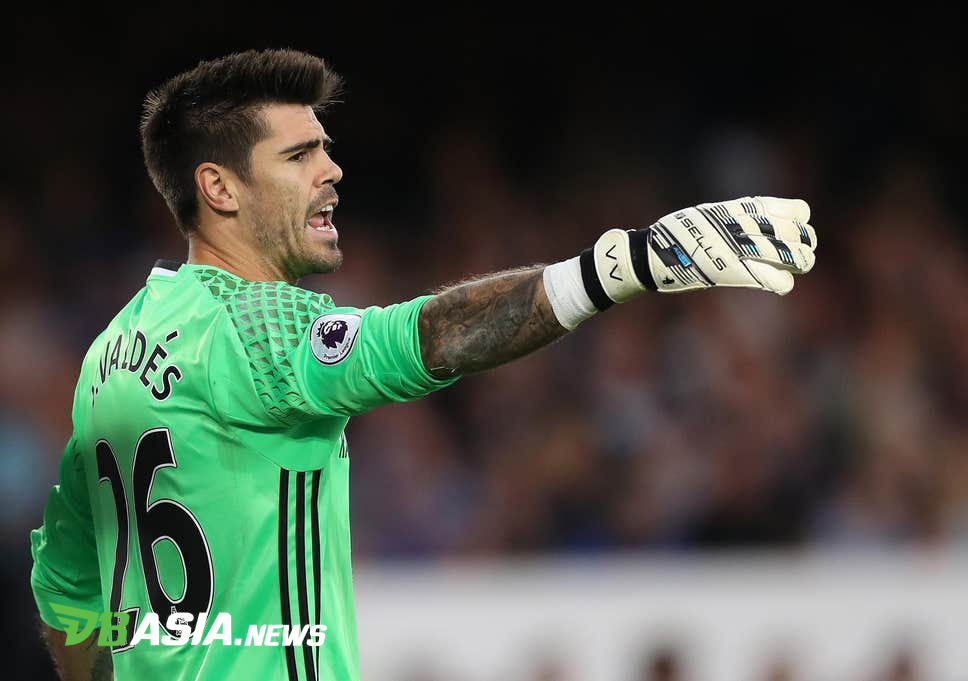 Victor Valdes
DBasia.news –  Barcelona plans to recall their former academy product keeper Victor Valdes. The 37-year-old man is projected to be one of the coaches in the Barca junior team in the next few years.
The plan was announced by the club's president, Josep Maria Bartomeu. On one occasion, he said, he was considering Valdes to return to Camp Nou. Since 2017, Valdes has decided to retire from the world of football as a player.
The last club he defended at the time was Middlesbrough. Previously, he defended another English club, Manchester United. However, there Valdes did not get much opportunity and was loaned to Standard Liege.
However, during his time at the Belgian club, Valdes was also not the top choice. He was returned to United for an intermittent season and then released for free permanently to Middlesbrough.
"I met him a while ago. He said 'is this the right time to return home'. I said to him it took several days to think of the right place for him in the current structure," he said.