Saturday, 20 November 2021
Because of Messi, Ligue 1's View Numbers Increase Drastically
By db-admin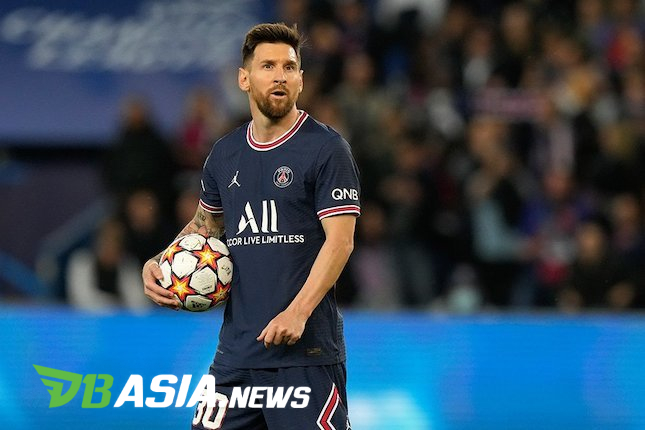 DBasia.news – Lionel Messi's move to Paris Saint-Germain had a big impact on Ligue 1.
Messi joined PSG last summer after his contract at Barcelona expired. The Argentine star's move became one of the transfers that shocked the world of football.
So far, Messi's performance with PSG has not been optimal. He has made just five appearances in Ligue 1 and is yet to score or assist.
However, Messi's presence at PSG has made a difference off the pitch. L'Equipe reports that the number of Ligue 1 views has increased.
According to French media reports, beIN Sports has signed 50 international viewing contracts for Ligue 1. Ligue 1 is now broadcast in more than 200 countries around the world.
beIN Sports pays 75 million euros per season to broadcast Ligue 1 abroad. Since Messi's arrival at PSG, a number of new broadcast contracts have been signed for the period 2021-2024, including in Belgium, India, Vietnam.
Lionel Messi's move to PSG has indeed attracted the interest of many spectators. His debut match against Reims in August broke TV audience records in France and Spain.
The increase in broadcasts was also seen in PSG's match against Marseille on 24 October. Increases of 76 percent were seen in North Africa and the Middle East.