Saturday, 12 October 2019
Because of Supporters, FIFA Penalizes Hong Kong
By db-admin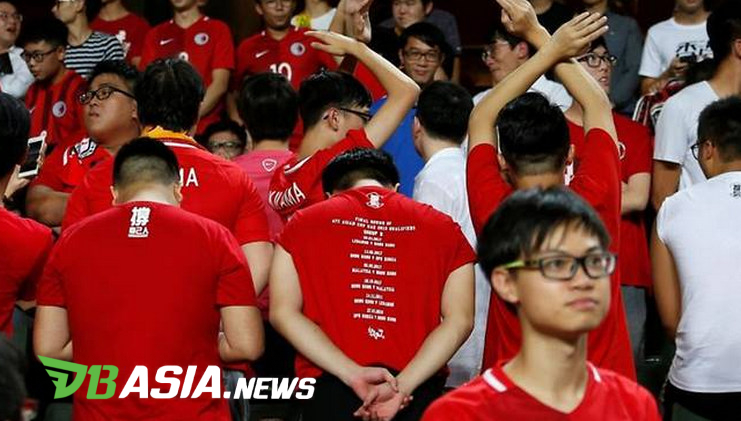 DBasia.news –  The world football federation, FIFA, had sentenced Hong Kong football federations due to their supporters. A number of Hong Kong supporters had done improper actions when the Chinese national anthem was played.
The incident occurred when Hong Kong fought Iran in the 2022 World Cup qualifying round in the Asian zone some time ago. As a country that is still included in the Chinese administrative area, Hong Kong in every international game is required to air the Chinese national anthem.
"The Hong Kong football association is obliged to pay a fine of 15 thousand Swiss francs, equivalent to 15 thousand dollars and receive a stern warning," said a FIFA statement.