Friday, 6 December 2019
Bringing MU to Win, Rashford Receives Praise from Solskjaer
By db-admin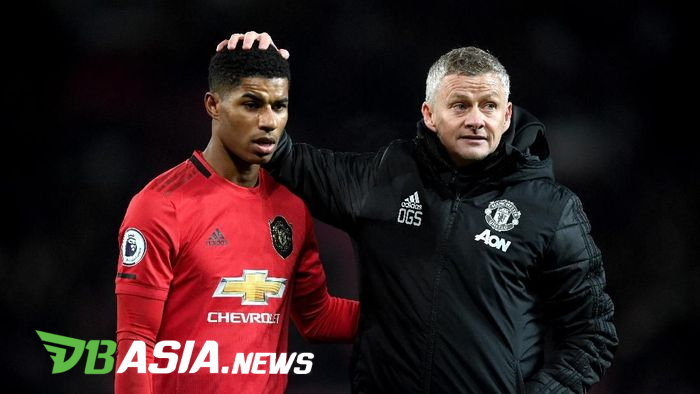 DBasia.news –  Manchester United manager, Ole Gunnar Solskjaer, gave special praise for the appearance of Marcus Rashford who was the hero of his team's victory over Tottenham Hotspur. This has made Rashford take home two Red Devils victory goals.
Marcus Rashford performed brilliantly in the match by scoring two goals. One of those goals was born from the spot after Rashford was fouled in the forbidden box.
Ole Gunnar Solskjaer assessed that Rashford could still develop in a better direction as he is in his productive age. Solskjaer wants Rashford to enjoy the process of growing.
"He is only 22 years old. Today he played like he was in the backyard of a park or a playground with his friend," Solskjaer said as reported by the Manchester Evening News.
"Sometimes, expectations and pressure are needed. However, I want him to enjoy himself by facing opponents," he continued.
Marcus Rashford's appearance did show an increasing graph. The Manchester United academy dropout was incarnated as a goal machine. This season, he has scored 12 goals in 20 matches.
"It's nice to see how he can stab in. It's nice to see him grow and play in lots of games. However, we can't expect Rashford to perform like this all the time. That is a natural thing."
Thanks to the victory, Manchester United finished sixth in the standings with 21 points. David de Gea and his colleagues are eight-point adrift from Chelsea who occupy the fourth position or the end of the Champions League zone.