Thursday, 25 February 2021
Buffon Admits Already Predicted Inter Milan Will Top the Serie A Standings
By db-admin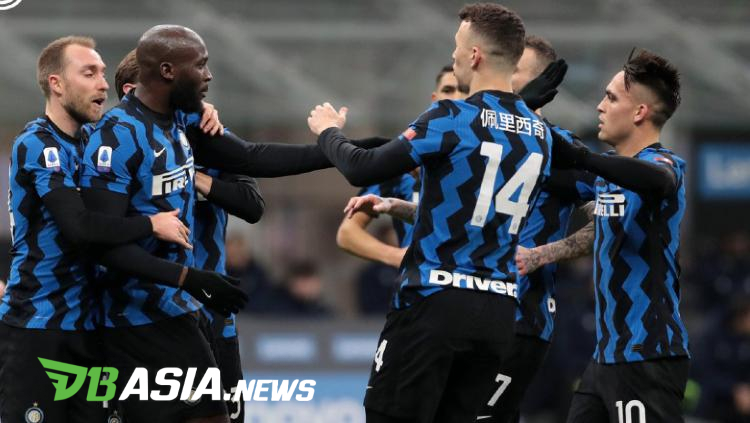 DBasia.news – Inter Milan are now strolling at the top of the Serie A standings. Juventus goalkeeper Gianluigi Buffon has expected it.
Inter Milan began to open the gap at the top of the Italian League standings. Thanks to the victory over their city rivals, AC Milan, on Sunday (21/2/2021) yesterday, the Nerazzurri now have a four-point advantage.
It is also inseparable from the decline in Milan's performance, which has lost three of the last five matches. Meanwhile, Juventus are trying to keep approaching the top position and get an additional three points after overcoming Crotone 3-0, Tuesday (23/2).
Buffon is not surprised that Inter Milan now control the top of the standings because they have the quality for that. The team made by Antonio Conte have even lost two defeats this season, at least in the league.
"Certainly it is not a surprise. I was surprised not to see them show the quality of their coach and squad. They have at least a value equal to us," said Gianluigi Buffon to Sky Sport Italia.
Meanwhile, Juventus' victory marked a comeback after three games without a win. Previously Buffon et al matched by Inter Milan, then lost to Juventus and Porto.
"Of course we need this victory. The way we make it happen is unpredictable. In the first 30 minutes, we worked quite well, the most important thing is to maintain a competitive spirit and focus for 90 minutes," continued the 43-year-old goalkeeper.