Saturday, 12 February 2022
Chelsea has a heavy burden on the 2021 Club World Cup
By db-admin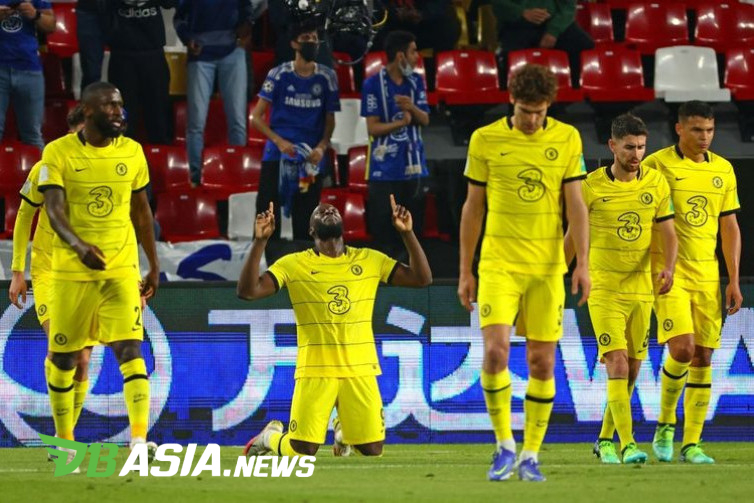 DBasia.news – A heavy burden accompanies Chelsea's journey in the 2021 Club World Cup. The superior status and trauma of the past has made the Blues nervous.
Chelsea were only able to win 1-0 when they met Al Hilal in the semifinals at the Mohammed Bin Zayed Stadium, Wednesday (9/2). Romelu Lukaku scored the only goal of the European king's victory.
Chelsea was not in their best form in this match. Al Hilal could become a nightmare for them if they were more calm in completing golden opportunities.
Chelsea assistant coach, Zsolt Low admits his team's game has not been optimal. The players seemed to be burdened to win the title which caused them to appear nervous.
"We worked really hard, but we lost a bit of freedom and rhythm. We started off a bit nervous and didn't do easy things," Low said after the game.
"Thomas (Tuchel) had the same feeling that we were a little nervous and lost a lot of balls easily."
"To reach the final of this competition is very important for the club. We've never won it and that's why the players feel the pressure."
Chelsea did appear without Tuchel who had to undergo self-isolation in London. These conditions seem to have affected Chelsea's game in the match.
The fact that Chelsea have never won the Club World Cup adds to the pressure. The pre-eminent status pinned to the London club further adds to the weight of the burden they carry.
This is actually Chelsea's second time participating in the Club World Cup. On the first occasion in 2012, they failed to lift the trophy after losing to Corinthians in the top match.
Interestingly, Chelsea will meet again with Brazil's representatives in the 2021 edition of the final. This time it's Palmeiras' turn that has the potential to bring nightmares.
The 2021 Club World Cup final will take place at the same venue on Saturday (12/2). Tuchel and the coaching staff have to rack their brains to make Chelsea players appear free to win the title.
"Palmeiras are a big team with a good European coach. We expect a difficult game in the final with a lot of spectators from Brazil," Low concluded.