Friday, 23 November 2018
Compared to Kroos and Xavi, Here's Davy Klaassen's Response
By news-admin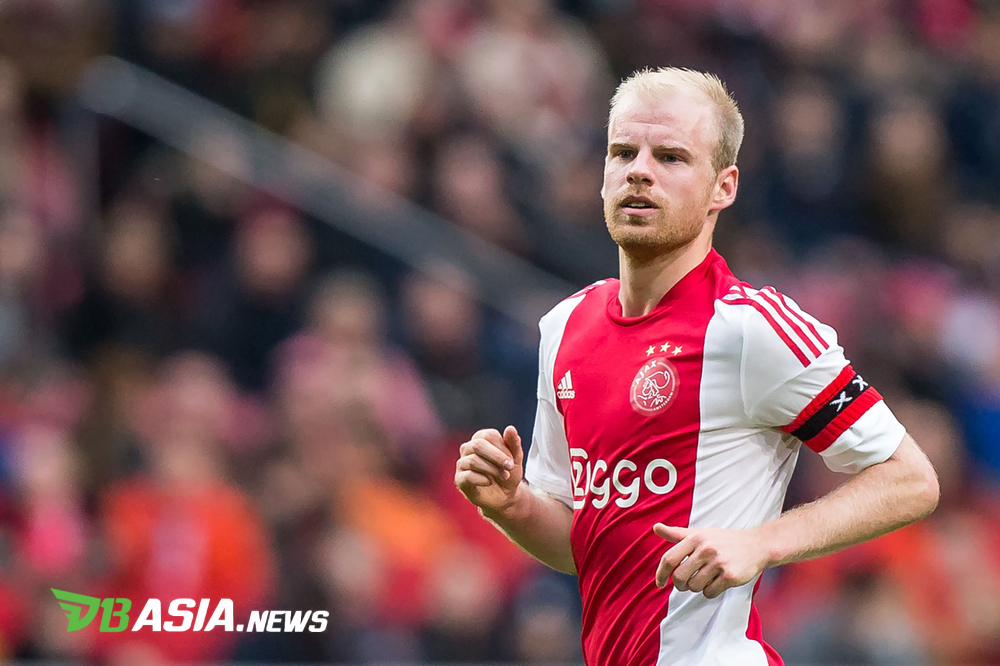 Davy Klaassen
DBasia.news –  Davy KlaassenDavy KlaassenDavy KlaassenWerder Bremen midfielder, Davy Klaassen is recently trending. He often compared to Xavi Hernandez and Toni Kroos.

But Klaassen refused the comparison. For him, two of them are the best midfielders in the world.

Davy Klaassen joined Werder Bremen after 7 times performance with Everton in the 2017-2018 season. The decision was right, currently, he is in the best performance after creating three goals and three assists for 13 matches.

Essentially, Klaassen is predicted as the talented midfielder of Europe during his early career. Moreover, football legend Johan Cruyff said Klaassen has a similar performance as Xavi and Kroos.

"No, I think it's impossible to compare players at all. But I think it's even more impossible to compare anyone to Xavi and Kroos," Davy Klaassen insisted.

Statistically, what Klaassen said is somehow correct. Currently, the 25-year-old player just collected the Eredivisie title with Ajax Amsterdam.

Meanwhile, Xavi and Kroos are the top midfielders with prestigious titles like the Champions League, LaLiga, to the World Cup.

"I think it's impossible because they are some of the best midfielders in the world. So, yeah it's nice that he said it. But yes, I think it's impossible," he continued.

Currently, Werder Bremen are in the seventh position of the standing with 17 points. They are 10 points behind the leader, Borussia Dortmund.