Sunday, 30 September 2018
Concentrate on the Match Against Australia, U16 National Team Ignore the Critic and Compliment
By news-admin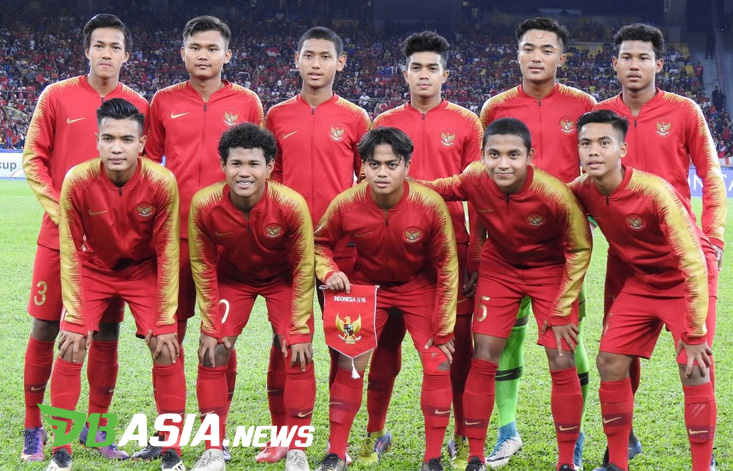 Timnas Indonesia U-16
DBasia.news – The U16 Australia national team will be the upcoming opponent for Indonesia in the 2018 U16 Asian Cup quarter-final at Bukit Jalil National Stadium, Malaysia, Monday (1/10).
Striker Rendy Juliansyah tried to ignore the situation outside the pitch. He, along with the teammates, will learn the lesson.
"Me and my friends have agreed to concentrate for the upcoming match," he said quoted from PSSI's official website.
"Ignore all compliments and critics, we will take the lesson and suggestion from everyone for the improvement," he added.
Rendy Juliansyah also explained that the compliment doesn't necessarily make the Garuda Muda squad become arrogant. They agreed that U16 Indonesia national team have to try hard to achieve the target.
"We are nobody, just like the coach said, we are the nominee. And I never feel like a star in this team."
If the victory is gained in the match against Australia, U16 Indonesia team will go to the semifinal and lock one ticket to perform in the 2019 U17 World Cup in Peru. "We will try to win," Rendy Juliansyah continued.