Thursday, 11 July 2019
Cristiano Ronaldo Wants Achieve More Titles Next Season
By news-admin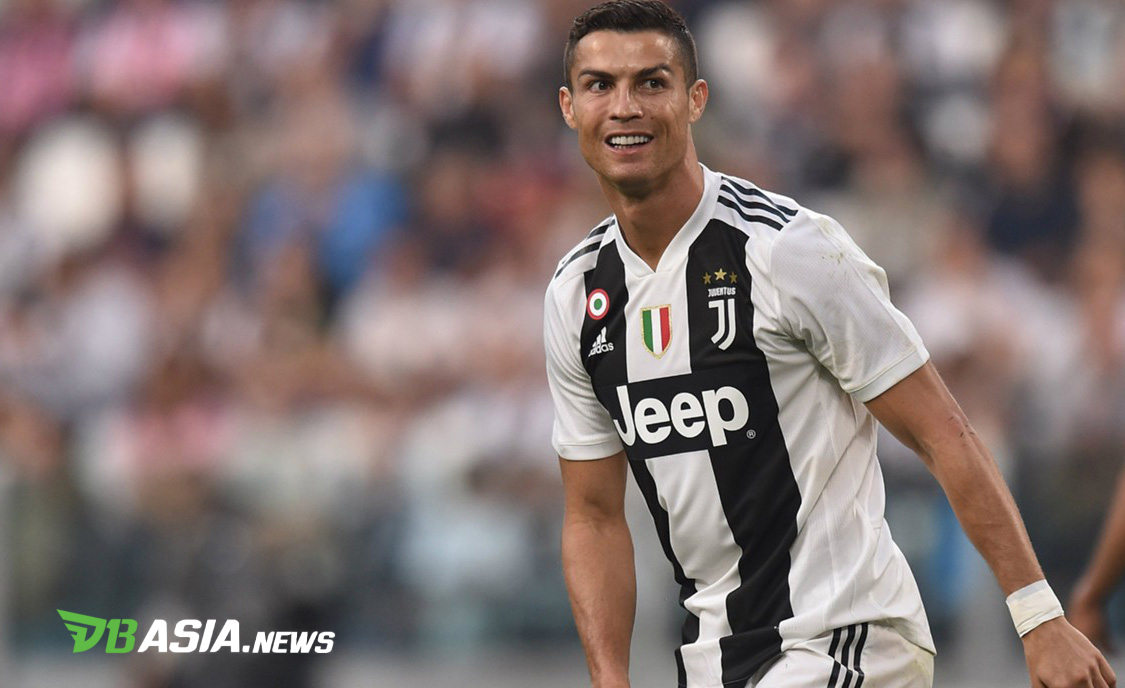 Cristiano Ronaldo
DBasia.news –  Cristiano Ronaldo hasn't given up on winning many titles with Juventus. During the 2019-20 season, the 34-year-old player wants to add to the collection of trophies in his second season with the Bianconeri.
In his first season (2018-19) to defend Juventus, Ronaldo won the Serie A title and became the top scorer of the team under Massimiliano Allegri. Ronaldo, who is now vacationing in his homeland, Madeira, hopes to do the same with Maurizio Sarri.
"I am proud to be here (Madeira) to see my family. I will be here for the next two days," Ronaldo told O Jogo.
"I am always ready for a great season. The target is to always give a maximum appearance (and) try to win trophies," he stressed.
Ronaldo, who was selected as the 2019-20 Player of the Year through a score of 21 goals, wants to take Juventus to the next stage, especially in an effort to reach the last title won in 1995: Champions League.
Last season, Giorgio Chiellini's journey came to an end in the quarter-finals by a surprise team, Ajax Amsterdam. Juventus' ambition to win it can be seen from the five players they have recruited in the transfer market this summer.
They are: Aaron Ramsey, Luca Pellegrini, Adrien Rabiot, Gianluigi Buffon, and Merih Demiral. Two midfielders, two defenders and one goalkeeper. Their transfer has not stopped because reportedly Juventus are still eyeing Matthijs de Ligt and Paul Pogba.