Sunday, 15 December 2019
Cristiano Ronaldo Wants to Meet Real Madrid in the Champions League Final
By db-admin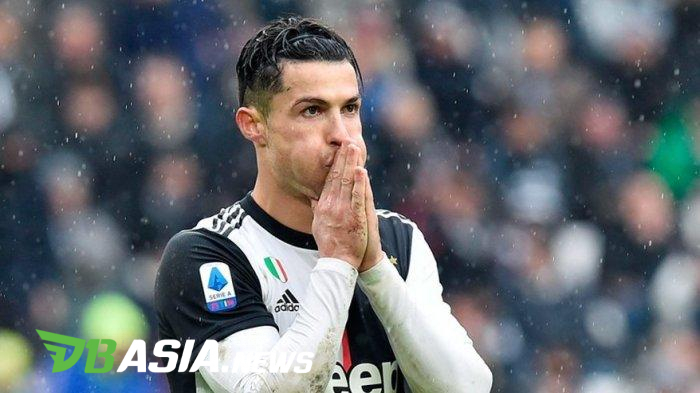 DBasia.news –  The Champions League group phase ended on Thursday (12/12/2019) early morning Western Indonesian Time. Now, attention is drawn to the big 16 round draw which will take place on Monday (12/16/2019). Moreover, there is a possibility that Cristiano Ronaldo with Juventus will have to face Real Madrid.
The possibility of Cristiano Ronaldo meeting his former club in the last 16 of the Champions League is quite open. Because Real Madrid only finished as runner-up in the group phase. The Juventus defended by CR7 were able to emerge as group winners.
According to the rules, a team in the last 16 will not meet the country clubs and opponents faced in the group phase. That means Juventus in the last 16 will certainly not face Atalanta, Napoli and Atletico Madrid. That is, the chance to meet Real Madrid to 20%.
Regarding that possibility, CR7 has one definite hope. He did not want to rush to face the care team of Zinedine Zidane. Even if it is unavoidable, he wants the meeting to take place in the final rounds.
"Against Real Madrid in the last 16 of the Champions League? Madrid is a great team. I'd rather meet them later. In the finals? I prefer it at this time," Cristiano Ronaldo said as quoted by Diario As.
Personally, the meeting with Los Blancos will be very historic for Cristiano Ronaldo. Throughout his career as a professional footballer, the former Manchester United player was apparently never faced the club that raised his name.