Tuesday, 11 June 2019
Cristiano Ronaldo's Hattrick Brings Portugal to the UEFA Nations League Final
By news-admin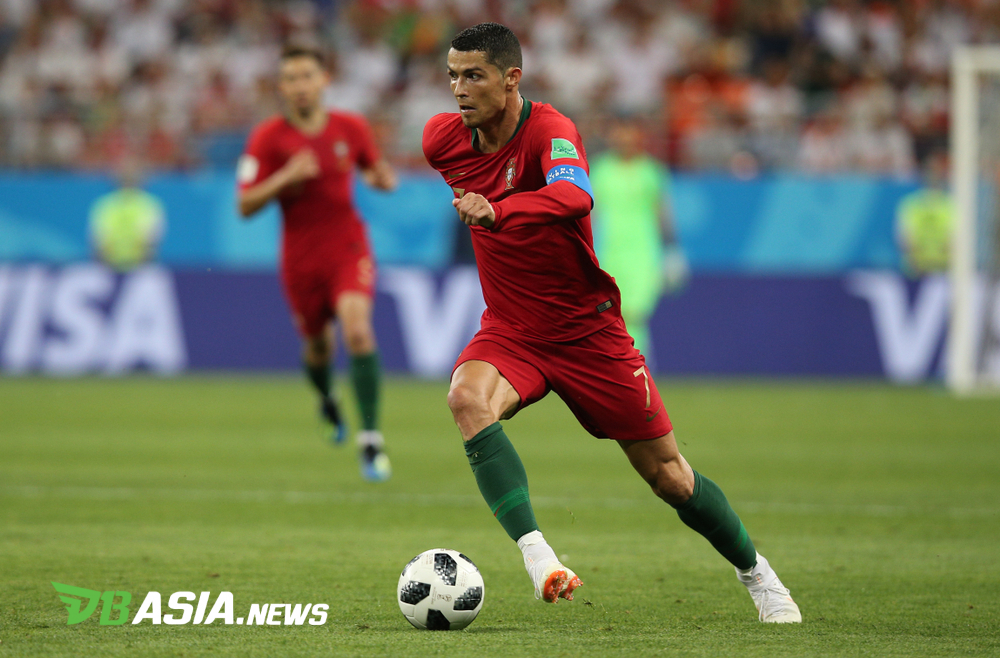 Cristiano Ronaldo
DBasia.news –  Cristiano Ronaldo continued to help the Portuguese national team through the goals and contributions he created. Portugal won 3-1 over Switzerland in the UEFA Nations League semifinals at the Estadio do Dragao. The three goals was scored by Ronaldo in the match.
Portugal opened the scoring in the 25th minute through a free kick by Cristiano Ronaldo. Unfortunately, Ricardo Rodriguez equalized in the 57th minute through the spot.
Portugal's attempt to win finally reaized after Cristiano Ronaldo's hard kick from inside the penalty box failed to stem the Swiss goalkeeper in the 88th minute. Two minutes later from the second goal, CR7 continued to show his strength after releasing a curling kick that tore the nets of the Swiss goal. The 3-1 score lasted until it's the match was over.
That was not the first time Cristiano Ronaldo scored a hat trick for Seleccao. Previously, the 34-year-old had opened six triggers.
Ronaldo's first hat trick was scored in the 2014 World Cup qualifier against Northern Ireland. At that time, Portugal won 4-2.
Two months later, Ronaldo continued to score a hat trick against Sweden. Then, Ronaldo continued to score a hat trick when Portugal defeated Armenia in the 2016 European Cup qualifier.
Three other opportunities are when Portugal's national team went up against Andorra (2018 World Cup Qualification), Faroe Islands (2018 World Cup Qualification), and Spain (2018 World Cup). For the Andora counter match, even Ronaldo packed up to four goals.
With these results, the Portugal national team will wait for the winner of the Netherlands against England duel. The plan, the match will take place on Thursday (6/6) local time.