Tuesday, 13 August 2019
David Moyes Becomes One of Inter Miami's Coach Candidate
By news-admin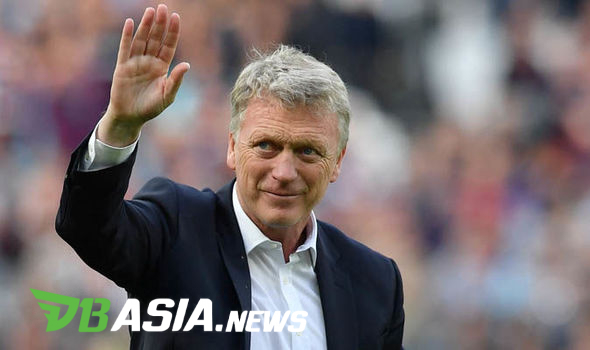 David Moyes
DBasia.news –  David Beckham, owner of Inter Miami, is still looking for a coach for his new club. Quoted from FourFourTwo, there are three coach candidate: Thierry Henry, David Moyes, and Carlo Ancelotti.
Inter Miami is a new club in the United States. The club, based in the New Fort Lauderdale Stadium, will participate in MLS (Major League Soccer) in February 2020.
Some names has been considered to be the coach. Ancelotti, currently coaching Naples, is unlikely to train outside Europe as his genius and experience will still be useful for the Blue Continent clubs.
The choice has centered to two names. Moyes and Henry are both not training a club. Henry, an Arsenal legend, was fired by Monaco last season after being appointed to replace Leonardo Jardim.
While Moyes has not coached a club since West Ham United (2017/18). Moyes has coached Man United in mid (2013/14) and Beckham thought the Scottish manager deserved a second chance at Inter Miami.