Wednesday, 11 September 2019
Douglas Costa Discuss Rumors of his Transfer to Manchester United
By db-admin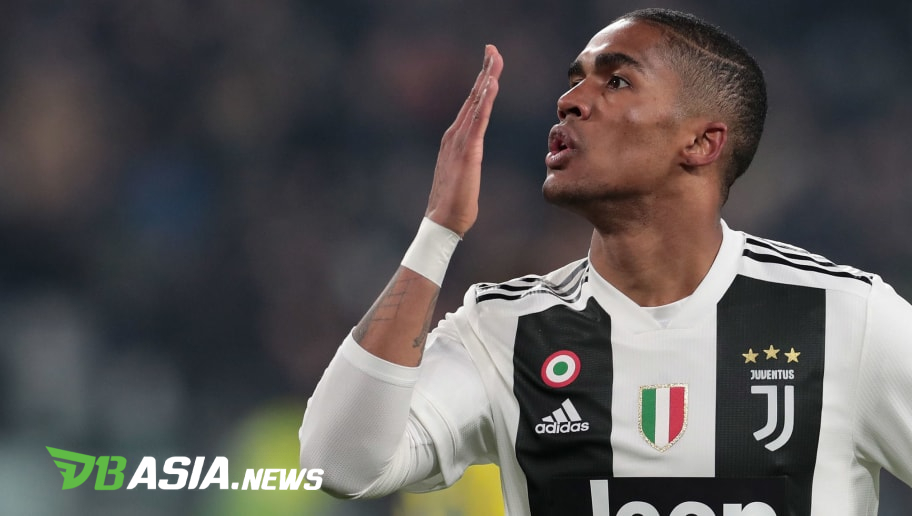 DBasia.news –  Douglas Costa spoke up about the rumors of his transfer from Juventus to Manchester United. He strongly denied the issue.
Costa, 28, was rumored to leave the club he has strengthened since 2017 after last season rarely playing, often injured, and hit by lopsided issues about indiscipline attitudes. Moreover, the news came from Giovanni Branchini, one of the people who helped Juventus to recruit Costa in 2017 from Bayern Munich.
But, the Brazilian player has denied the issue. Costa reiterated his commitment to winning the trophy and success with Maurizio Sarri's Juventus.
"I am writing to refute the absurd news that is often published, which says that I am negotiating with several clubs throughout the transfer market this summer," Costa said, quoted by Football-Italy.
"Since the beginning of this season, I have made it clear that I want to stay here to win the trophy and give my blood (commitment) to the Juve jersey."
"Junior Mendoza is the only agent and the only person who has the authority to speak on my behalf," said the former Gremio and Shakhtar Donetsk player.