Wednesday, 25 March 2020
Ed Woodward Comments on the English League Cancelation Rumors and Liverpool not becoming Champions
By db-admin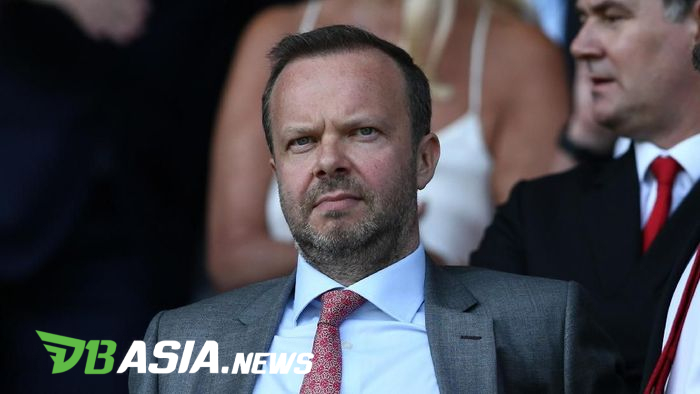 DBasia.news –  Manchester United chairman, Ed Woodward, is said to have opposed to the idea of ​​canceling the Premier League this season which could make Liverpool fail to win. He knows this season must be completed as much as possible.
European elite leagues are organizing strategies to overcome the corona virus. Some of them have postponed the competition until April.
Premier League have done the same. Moreover, FIFA has decided to set back the 2020 European Cup schedule to 2021. That way, there is enough space for the league body to set a re-schedule.
However, all still have to depend on the level of corona virus spread in Europe. If it worsens, there is no guarantee that the competition will be resolved.
In the midst of the situation, there was a discourse to permanently stop the Premier League. This way, Liverpool, who are top of the table, would not necessarily become champions. Therefore, the competition would not held for one full turn.
Metro reported, Ed Woodward, representing Manchester United, rejected the discourse. He considered, eliminating champions this season is a decision that does not respect Liverpool. Moreover, the Reds only needs two wins to seal the title.
Ed Woodward encouraged all parties to try to hold the competition until the last fight. One of the growing discourses is not to present spectators at the stadium during the match.
Meanwhile, Manchester United are still trying to penetrate the Champions League zone. Now, the Red Devils are in fifth place in the standings.