Saturday, 19 March 2022
Even Though Juventus Were Eliminated in the Champions League, Allegri Did Not Feel Like a Failure
By db-admin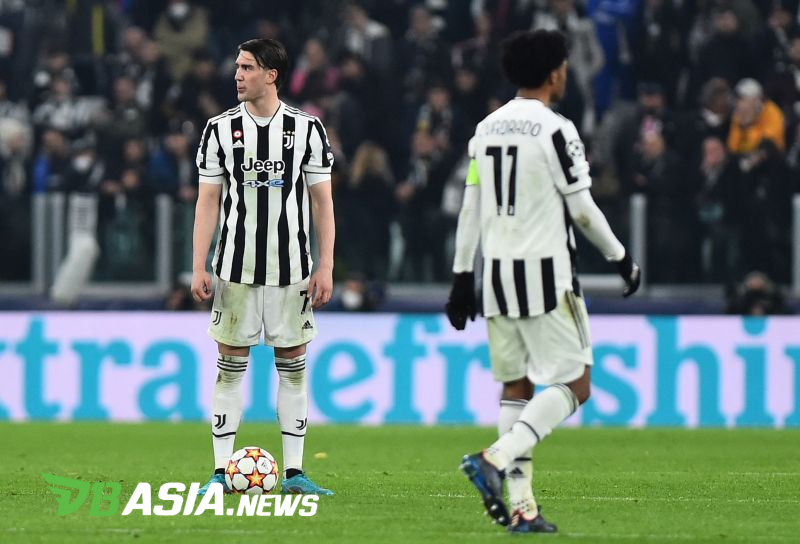 DBasia.news – Juventus' ambition to win the 2021-2022 Champions League must vanish early. However, this result did not make Massimiliano Allegri as a coach feel like a failure.
Steps Juventus had to stop in the round of 16 after losing 4-1 on aggregate to Villarreal. The Bianconeri had to lose 0-3 in the second leg despite playing at home, Allianz Stadium.
This result is certainly a disgrace because Juventus on paper are better than Villarreal. Allegri's performance as a coach began to be questioned.
Even so, Allegri was not too disappointed by this failure. From the start, the Champions League was not the main target for Juventus this season.
"I know that people will talk about failure in the elimination case, but that is intellectual dishonesty. We have to be realistic there are ten teams in Europe that are superior to Juventus," said Allegri.
"It's not a shame but a fact. The season is still going on, we have targets to achieve."
Winning the Champions League is not a realistic target for Juventus this season. Alvaro Morata and his friends still appear inconsistent even to just compete in the top four of the Serie A standings.
Finishing in the Champions League zone seems to be the main target for Juventus for the rest of the season. The Old Lady even still has a chance to win the Scudetto although it is relatively small.
"We are competing for the top four and the Coppa Italia. I have nothing to reproach the players because they did extraordinary things."