Wednesday, 15 May 2019
Fans' Boos and Whistles Color Barcelona's Victory over Getafe
By news-admin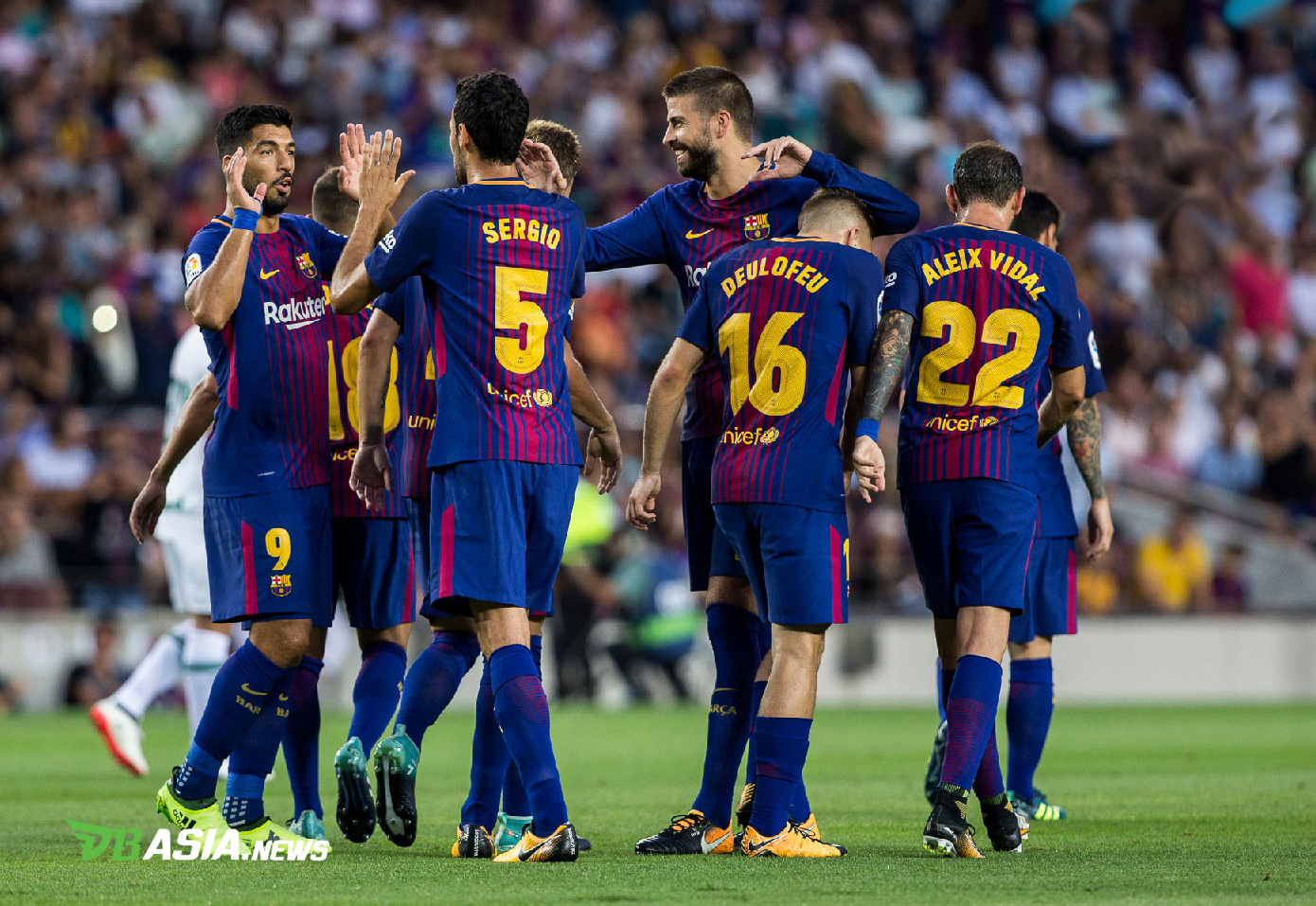 Barcelona

DBasia.news –  Barcelona fans are still upset about the way their team lost to Liverpool at Anfield in the Champions League. They poured it out when Barcelona hosted Getafe at Camp Nou, Sunday (12/5) evening WIB.
Barcelona did have to accept the bitter reality of being a victim of remontada (resurrection of opponents) in two consecutive seasons in the Champions League. After last season squandered an aggregated three-goal lead from AS Roma, they are now also experiencing the same thing when dealing with Liverpool.
After winning 3-0 in the first leg of the semifinals at Camp Nou, Lionel Messi and mates were crushed 4-0 at Anfield. The result was certainly shocking as well as dashing their hopes of lifting the big ear trophy at Wanda Metropolitano.
The painful defeat was still carried over to the fight against Getafe. Barcelona, who have confirmed themselves as La Liga champions this season, must see the Camp Nou stadium with lots of empty benches.
According to ESPN's alerts, only 57 thousand seats from the capacity of 99 thousand Camp Nou benches were filled in this fight. In addition, some Barcelona players were also ridiculed by their own supporters.
The most highlighted person by the suporters was Philippe Coutinho who failed to perform well in the second leg against his former club. In addition to the Brazilian midfielder, Sergio Busquets, who was also ridiculed when he made several misses.
Barcelona still have one more match in La Liga when they travel to Eibar headquarters next week.