Friday, 13 July 2018
France's Performance During 2018 World Cup Similar to Atletico
By db-admin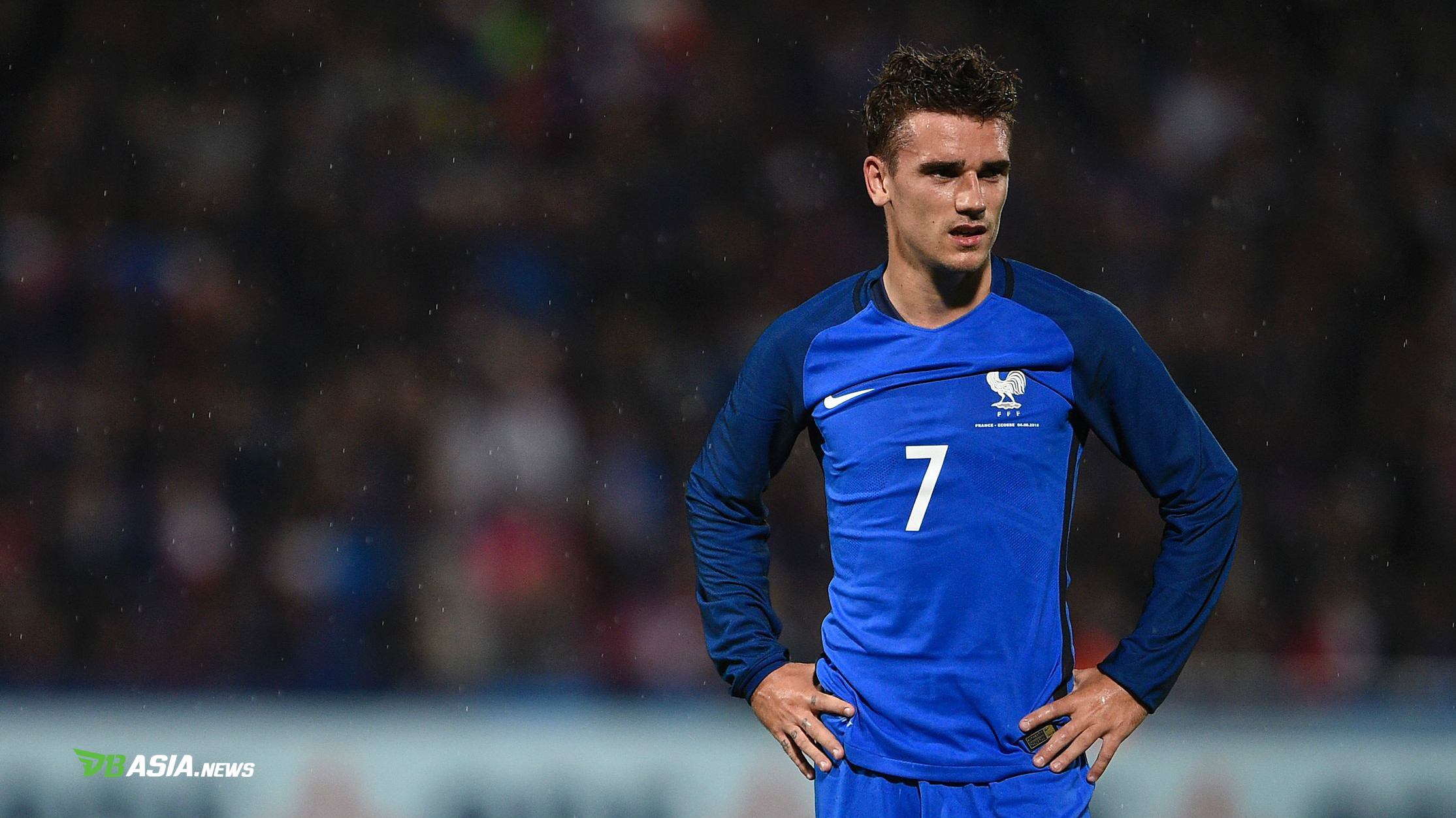 DBasia.news –  France's national team midfielder, Antoine Griezmann, assumed Les Bleus has similarity with Atletico Madrid. Griezmann said, both of teams often scoring the goal through set-piece process.
France went to the final round after beating Belgium 1-0 in the semifinal round of 2018 World Cup in Saint Petersburg Arena, Wednesday (11/7). The only goal of Les Bleus came from Umtiti in 51′.
The goal started when France got a corner kick opportunity. Griezmann greeted the kick and passed it to Umtiti who scored the goal to Thibaut Courtois.
Seems like it's not the first time The Rooster team scored a goal through set-piece process. During the previous match, France opened the victory to Uruguay after Raphael Varane secured free kick from Griezmann.
"I am happy with the performance of my team-mates. We defended and scored a goal on a set piece. It was a bit like Atletico," explained Griezmann to L'Equipe.
"It's amazing to see the joy we can give. This was the goal I had set myself at the beginning of the tournament."
Antoine Grizmann is one of the key players behind France victory to the final round. So far, the 27 years old player scored three goals and two assists.