Tuesday, 18 June 2019
Gareth Bale has the Chance to Leave for Bayern Munich
By news-admin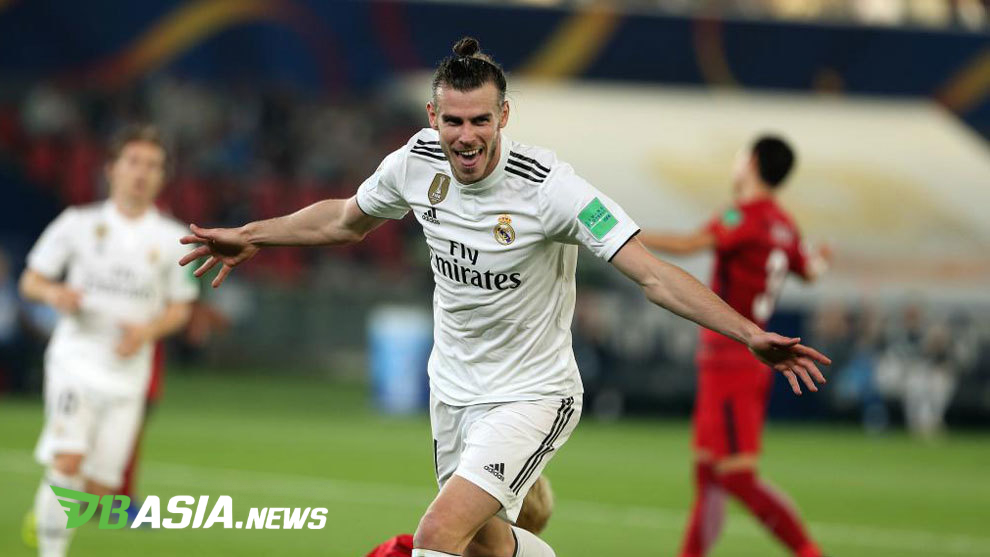 Gareth Bale
DBasia.news –  The arrival of Eden Hazard to Real Madrid opens opportunities for Gareth Bale to leave for other clubs this summer. Reportedly, the wing striker from Wales was targeted by Bayern Munich.
Although still under contract until 2022 at the Santiago Bernabeu, Gareth Bale's career has a chance to end. As the player did not receive Zinedine Zidane's trust to fill the main place.
Bale is increasingly at the forefront of Real Madrid bringing Eden Hazard from Chelsea. The presence of Hazard is believed to have threatened the career of the 29-year-old player in Madrid.
Based on the circulating news, Bale is on the radar of Manchester United and Tottenham Hotspur. However, the two clubs were hindered by the player's salary which reached 350 thousand pounds per week.
The Sun reports, there is only one club that wants to pay Bale's salary as received at Real Madrid. The club being Bayern Munich.
Bayern Munich are eyeing Bale after losing Arjen Robben and Franck Ribery. Both players left large holes on both sides of the wing.
Bayern Munich coach, Niko Kovac, believes that Bale is a suitable player to fill the position. Bale is considered to have the capabilities and experience needed by FC Hollywood.
Bayern Munich will take advantage of good relations with Real Madrid to get a discount. Both clubs have worked together on the transfer of James Rodriguez.
Gareth Bale's opportunity to head to Bayern Munich: 40 percent
Bayern Munich is indeed among one of the destinations that are most likely to receive Gareth Bale. However, the main problem is that Real Madrid do not want to sell Bale below the price when they purchased him in 2013 at 85 million pounds.