Wednesday, 12 June 2019
Gareth Soutgate Confirms Commitment with the England National Team
By news-admin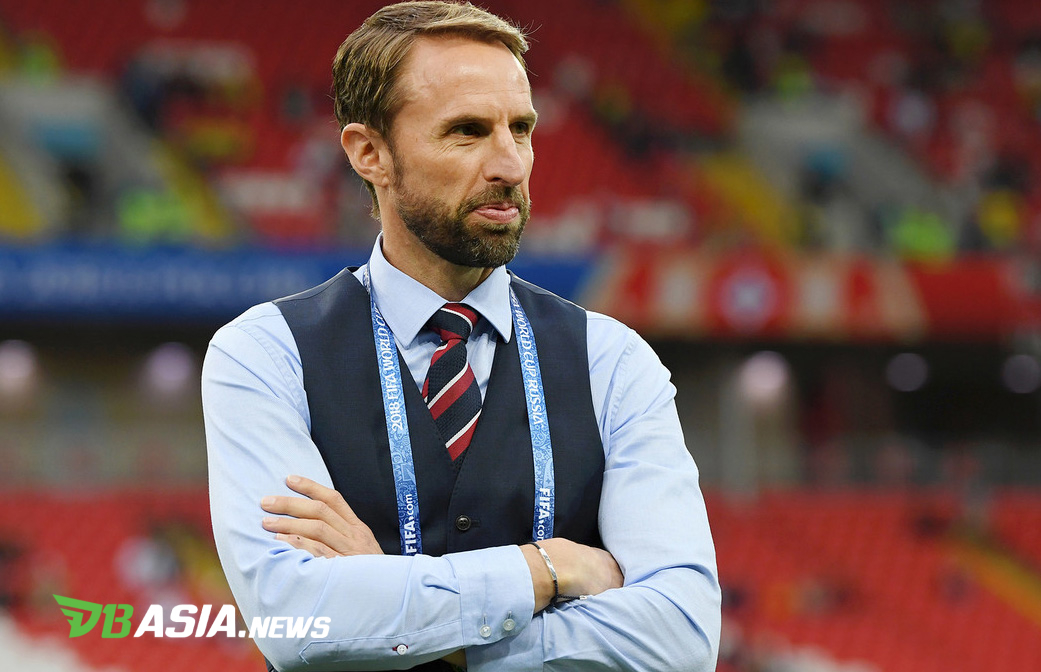 Gareth Soutgate
DBasia.news –  There are rumors that Gareth Southgate will train Chelsea if Maurizio Sarri leaves. Nevertheless, Southgate confirmed his commitment to the England national team – at least until the European Cup 2020.
Chelsea's substitute bench is in turmoil. The possibility of Maurizio Sarri leaving to Juventus is making the Blues threatened to be without command in the 2019-2020 season.
A number of figures are attributed to be the successor of Maurizio Sarri at Chelsea. Starting from Frank Lampard, Massimiliano Allegri, to the latest, Gareth Southgate.
The appearance of England under Gareth Southgate's command was the backdrop to Chelsea's interest. The Three Lions qualified for the 2018 World Cup semifinals, the first time since 1990.
Unfortunately, Gareth Southgate is not interested in handling Chelsea. The coach claimed he did not want to return to a career at a club level for the time being.
"The only thing I have in my head right now is to play in the 2020 European Cup. I want to improve this team's ability to make the country proud," said Gareth Southgate.
"After that? Maybe I haven't thought about it. There are a number of possibilities, depending on how we perform. The England national team has reached two semifinals (World Cup and UEFA Nations League)."
"Handling Chelsea? No. I am committed to the England national team, it's that simple. I don't want to give hopes as I don't intend to leave the England national team," he added.
Gareth Southgate has handled the England national team since 2016. At that time, the 48-year-old coach replaced Sam Allardyce who resigned as interim.