Thursday, 5 September 2019
Gary Neville Believes Manchester United Are on the Right Track of Development
By db-admin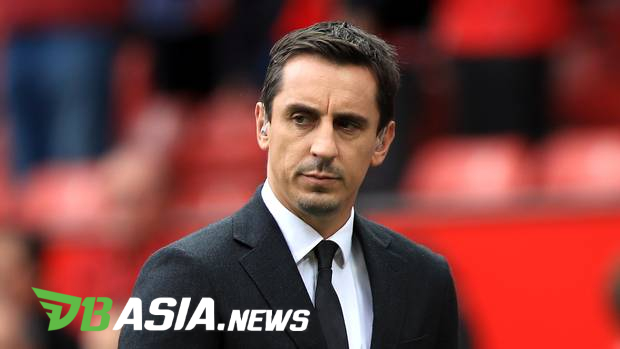 DBasia.news –  Manchester United directed by Ole Gunnar Solskjaer did not play consistently in the 2019/20 Premier League. After winning one victory, United drew twice and lost once.
The problem of converting opportunities into goals is still something that must be fixed immediately by Man United players, in addition to the tendency to open up opportunities for their opponents to create opportunities.
Red Devils legend, Gary Neville, expressed concern about the failure of his former club to convert the opportunities they have had in the last few games they have played. But Neville also still feels that right now United are on the right track to return to the top flight of English football.
"I feel that the performance shown by Manchester United when facing Southampton is quite good, only less in terms of the final settlement. There is always a feeling of frustration and worry from team supporters because they have experienced the era of success before."
"But I feel that right now United are on the right track to return to that position," Gary Neville said in a statement quoted by the Daily Mirror.
Neville feels that at this time United are trying to have a core group of players who have a fighting spirit and high intentions to return the club to the success they have felt before.
Neville also gave support to Solskjaer to try to form a new culture in the team in the long run.