Thursday, 22 August 2019
Gary Neville Comments Paul Pogba's Penalty Debate with Marcus Rashford
By news-admin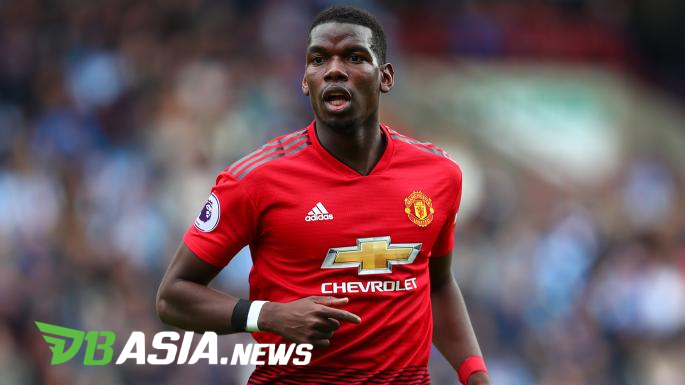 Paul Pogba
DBasia.news –  Former Manchester United right-back, Gary Neville, criticized the debate between Paul Pogba and Marcus Rashford to determine on who was the penalty taker.
Manchester United drew 1-1 against Wolverhampton Wanderers at Molineux Stadium on Tuesday (8/20) WIB. Anthony Martial's goal in the first half was equalized through a long-distance strike by Ruben Neves in the second half.
Red Devils had a better chanceof being ahead from the white spot. However, Pogba failed to score a goal and Rui Patricio, Wolves goalkeeper, dismissed the kick. As a result, Man United lost two points in the match.
Neville, who watched the game as a football pandit, was annoyed to see the discussion between Pogba and Rashford to become executors of the penalty.
"I think Pogba might take a penalty here and Rashford scored a penalty last weekend. Then this is a problem this week. This is not right," said Neville, reported by Standard Sport.
"They should have decided in the locker room – this is embarrassing. This is a Manchester United penalty – this is not tombola (lottery game). This is not U-5 football played on at the playground," he added.
Neville also concluded: Manchester United did not have a leader. Ole Gunnar Solskjaer's care team needed a leader who can be assertive and mediate for their teammates in such situations.
"Why is there debate about who took the penalty? I don't like it. There should never have been a debate. Pogba failed four times in the last 12 months," added Neville.
"You might think he has a chance to do so. Rashford scored last weekend – take the penalty. There are no leaders in the team. Something is not right. They can not make decisions between brands," he explained.