Tuesday, 13 August 2019
Gary Neville's Response Regarding Fans' Retreating Demands Against Glazer's Family
By news-admin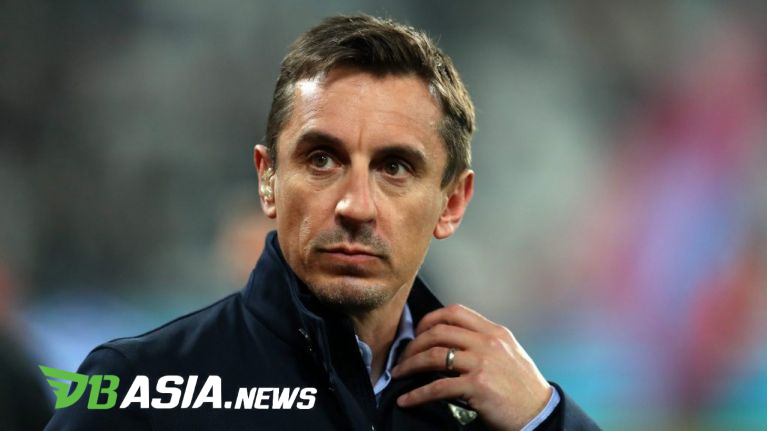 Gary Neville
  DBasia.news –  Gary Neville, Manchester United legend who is currently an observer of English football, responded to the fans' reatreating demand directed at the Glazer Family, owner of the Red Devils. Neville believes the protest will not have a big effect.
Some fans are frustrated after seeing United's sluggish transfer who only purchased Daniel James, Aaron Wan-Bissaka, and Harry Maguire. During the closing of the transfer, United were also not actively looking for other players despite losing Romelu Lukaku.
As a result, the appeal for Glazer to resign plus Ed Woodward, United's CEO, was voiced by fans in the hashtags #GlazersOut and #WoodwardOut. Neville responded firmly to the fans' questions.
"Not having a club, not working for the club for seven years, no longer playing or training the club and has no influence on whatever happens," said Neville at @ GNev2.
"I'm just a fan like you and you shared your frustration like other fans (maybe you share it or not), so shut up and do it!"
"For people who don't know anything here, who are thinks about trends or former players who acts to get rid of club owners from the club!" added Neville.
"Club owners will not leave unless they want to or are injured from the commercial side. A little noise here (social media) won't affect anything! It's like a fly attacking an elephant."
Neville assesses the new club owners will leave if they no longer want to handle a club or financial loss.
"They (fans) have G&G (unfurling green and gold banners) in the stadium for two years and the protest from fans from other clubs. You think they (club owners) are worried? Not at all," explained Neville.