Tuesday, 14 May 2019
Gattuso Reveals Milan's Main Problems
By news-admin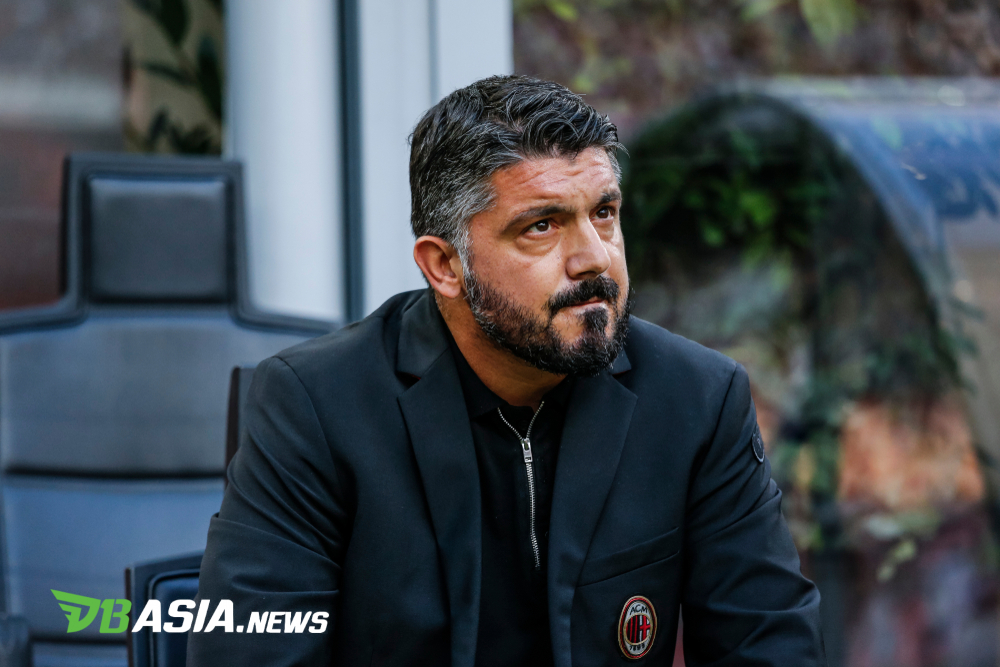 Gennaro Gattuso

DBasia.news –  AC Milan coach, Gennaro Gattuso, revealed the main problems his team experienced this season. The problem in question is the consistency in appearing impressively and reaping positive results.
"This team has strengths and weaknesses. We throw away many opportunities to stay in the top four. We need to be more mature in playing and there are many young players who lose confidence in important moments, "Gattuso said.
"We played badly against Parma. However, were able to look good against Torino to create a goal, they can't make a lot of trouble for us. Our problem this season is the lack of inconsistency, "he said.
Entering the March period, the team nicknamed Rossoneri's experienced inconsistencies. Yes, in the last 10 matches they have only been able to win four matches, two draws and four defeats.
The last two wins against Bologna and Fiorentina reopened the chances of Milan qualifying for the Champions League next season. Currently, they are in fifth place with 62 points.