Wednesday, 11 July 2018
Gerrard's Special Message for Liverpool Fans Regarding Karius
By admin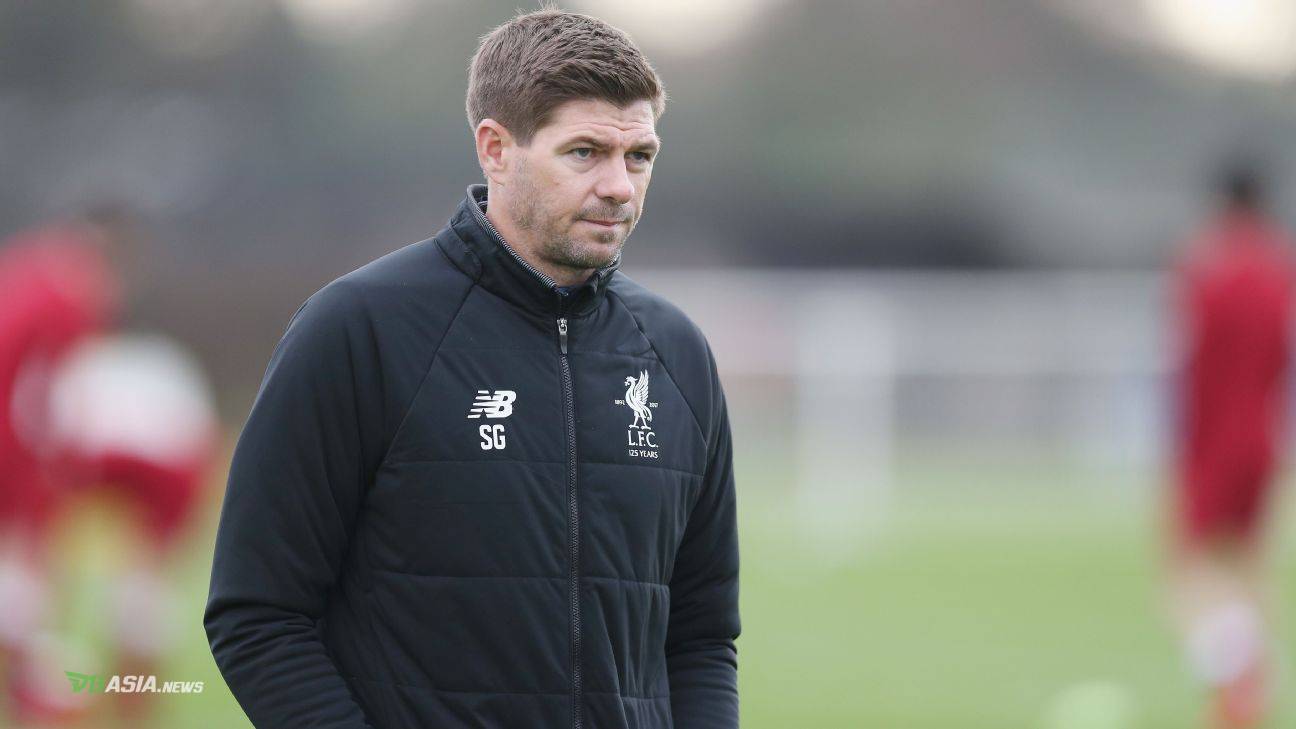 DBasia.news – Bad memories of Liverpool fans of Champions League final 2017-2018 are not easy to forget. That memory is not just about the loss 1-3 from Real Madrid, but also 2 horror mistakes of Loris Karius, a goal keeper from Germany.
The first blunder made Karim Benzema scored the first goal for Madrid. And the second blunder happened when he failed to counter hard kick from Gareth Bale, resulting in the third goal of Madrid. After that moment, the rumor of his transfer appeared.
Liverpool was said ready to purchase new goalkeeper replacing Karius and Simon Mignolet, who also often performed poorly. Months passed by after the final round of Champions League, Karius is now back to Melwood, training center for Liverpool for 2018/19 season.
The legend of Liverpool who is now the coach of Rangers, Steven Gerrard, speaks up about the rumor of Karius. He thinks Karius deserves second chance to prove his quality. Gerrard believes the ex-Mainz keeper has big potency.
"Karius, to be fair to him, was getting stronger and stronger as the season when on. I think the key is does Jurgen think he has the mental strength to bounce back? Is he capable of parking that up, moving on and drawing from the experience?" Gerrard explained in Liverpool Echo, Saturday (7/7).
"If Jurgen doesn't think he is capable of bouncing back from that, of course, he will have to go into the market and get another goalkeeper but Jurgen knows him better than me."
"The easy thing to do is put a cross through his name and bin him but you have to remember he took Liverpool to the Champions League final. He is young so we don't want to bin a good goalkeeper because he does have the potential to be very good." said Gerrard.