Monday, 2 November 2020
Manchester United legend Ryan Giggs admits he is worried that his former club will have to wait 20 years to taste the Premier League title again.
By db-admin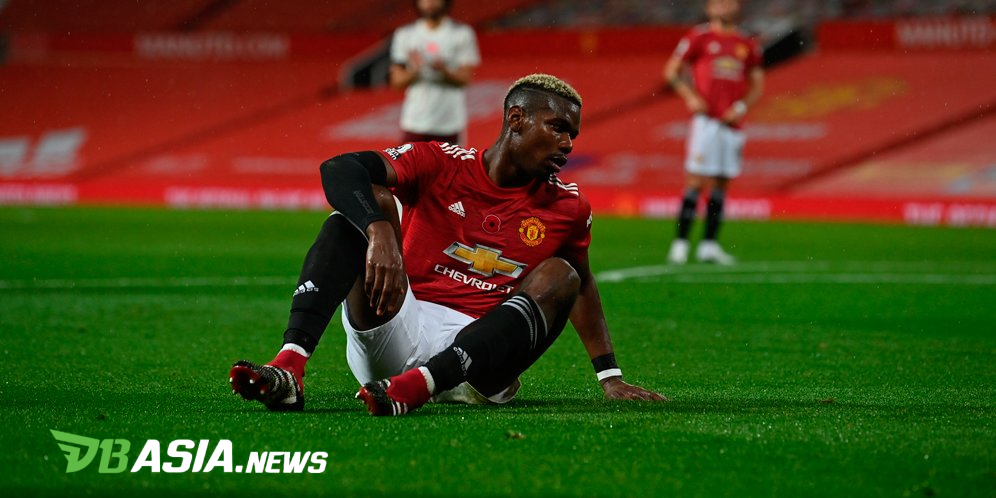 DBasia.news – Manchester United have been fasting for the Premier League title since they last won the 2012-13 season when they were still under Sir Alex Ferguson.  Since then, the Red Devils have moved away from the top even with three different managers, David Moyes, Louis van Gaal and Jose Mourinho.
Last season, United's true rivals, Liverpool, managed to become Premier League champions after waiting 30 years, after having had to settle for second place in the previous season despite recording brilliant results.
Ryan Giggs is worried that what Liverpool will experience will happen to Manchester United. Giggs is worried that if United do not make improvements and developments, they will wait a long time to return to the throne of the Premier League.
"It could be 15, 20 years without realizing it, especially if Jurgen Klopp and Pep Guardiola are still around," Giggs said in a podcast with Jamie Carragher.
"United must have the resources and players. We'll see Liverpool who won the last time in 1990, they are sure they will immediately return to be champions again," said Giigs.
"Even Klopp alone took four and a half years to win it. It will take a long time."
"You need to see what Klopp has done. He develops his team every season or wins trophies like the Champions League. Then you see improvements," Giggs added.
United started the 2020-21 season on a shaky basis. Ole Gunnar Solskjaer's troops at the start of the season found it difficult to maintain consistency in the game which made them currently ranked 15th in the Premier League standings, with seven points from five matches.
This week, United are faced with a tough test when they host Arsenal at Old Trafford, Sunday (1/11).