Friday, 16 August 2019
Hagi Supports Neymar to Real Madrid
By news-admin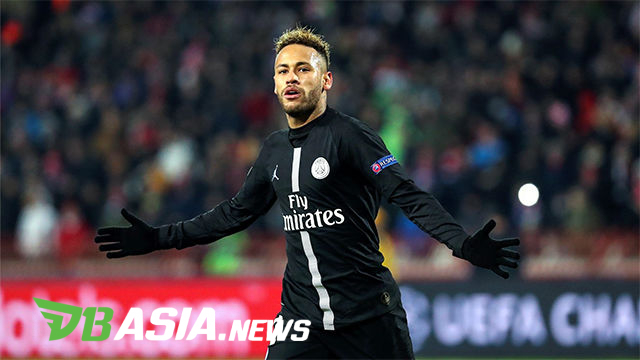 Neymar
DBasia.news –  Until the LaLiga rolled over, Neymar's transfer saga has yet to come to an end. The latest, the Brazilian player is rumored to be moving closer to Real Madrid, the eternal rival of his former club, Barcelona.
The proposal was supported by former Barca players, Gheorghe Hagi.
Hagi assess, Neymar's visit to Real Madrid will further strengthen the capital team's attack line. Neymar is believed to be able to work together with Eden Hazard, who was imported from Chelsea.
"There is no doubt, they will easily win if there is Neymar. Plus Hazard, I'm sure they can compete in the Champions League this season. Zidane certainly knows how to place them both, "he said.
Neymar's speculation to Real Madrid is indeed widely reported by a number of media in Europe.
This news is clearly a threat for Barcelona which has the potential to lose the opportunity to repatriate one of their former best players.