Wednesday, 9 October 2019
Hargreaves Comments on Solskjaer's Strategy at Manchester United
By db-admin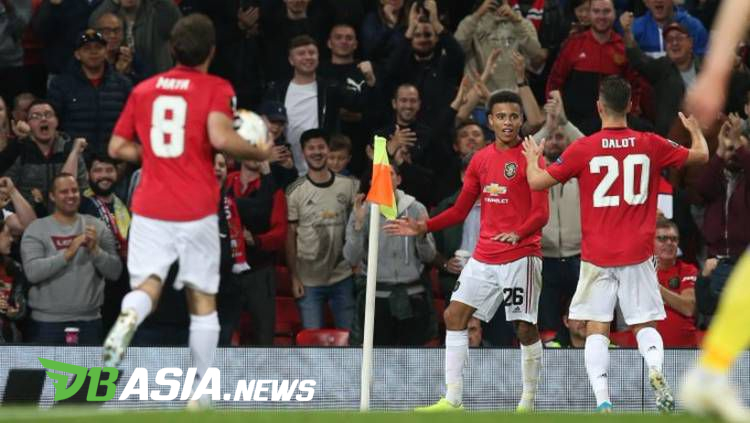 DBasia.news –  Spalletti Masuk Kandidat Pelatih AC Milan, Inter Milan Ikut UntungThe strategy of Manchester United coach, Ole Gunnar Solskjaer, in compiling a strategy has attract the attention of Owen Hargreaves. The former Manchester United player commented on Solskjaer's way of not placing players in their original position.
Manchester United are only two points from the red zone after beating Newcastle United 1-0. So far, David de Gea and colleagues have won two wins, three draws and three defeats.
According to Owen Hargreaves, one of the causes of the minor outcome was the choice of Solskjaer's tactics. Some players were unable to perform optimally as they were not in their proper position.
"The position that Juan Mata has never played at Manchester United is the left wing. Everyone criticizes when he plays on the right. Then, he appears on the left for one reason," Hargreaves explained as reported by Optus Sport.
"Andres Pereira is a number 10 player, but playing on the right. Marcus Rashford has a problem in confidence. We are not sure he is a number 9player. You can see a lot of players who appear not in their original position."
"The only player who has hope in my opinion is Axel Tuanzebe. I think he performed well," continued Hargreaves.
Hargreaves predicts that Manchester United will take a while to unravel the tangled threads. For this reason, the former player has asked the Red Devils supporters to be patient.
"However, other players are far from what I expected. I feel sorry for Man United supporters as this problem is taking a while to be solved," Hargreaves stated.
Manchester United has reportedly began looking for a replacement for Ole Gunnar Solskjaer. Former Arsenal manager, Arsene Wenger, once stated that he was interested in managing the Red Devils.