Saturday, 25 May 2019
Ivan Rakitic Denies Joining Inter Milan
By news-admin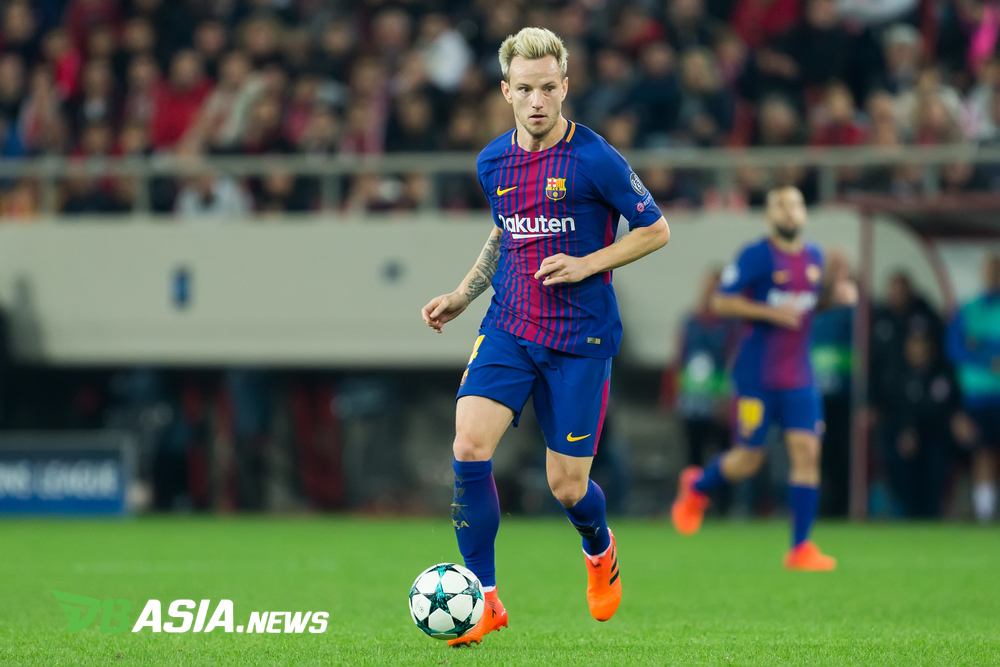 Ivan Rakitic
DBasia.news –  Family happiness and comfort in playing at Barcelona did not make Ivan Rakitic to want to move. The player firmly addresses that he refuses to join Inter Milan.
Ivan Rakitic's future in Barcelona is currently in question. As Frankie de Jong's arrival next season has made Rakitic be threatened to lose his position in the main team.
Indeed, Ivan Rakitic has been linked to leaving Barcelona for a long time. Inter Milan and Manchester United wants the Croatian midfielder.
Moreover, Barcelona is undergoing rejuvenation on various lines. With the arrival of Frenkie de Jong, Ivan Rakitic's minutes of play will almost certainly decrease.
However, Ivan Rakitic confirmed his desire to stay in Barcelona. The family considered that the 31-year-old midfielder does not intend to leave.
"I don't know why I am associated with Inter Milan. To be honest, I can't explain this. I respect them as a big team," said Ivan Rakitic.
"Inter Milan are a great team and Barcelona faced them this season. I have a team-mate in the national team and respect them. I am happy at Barcelona."
"Inter Milan are eyeing me because I played well. My family is happy at Barcelona. I did not think about moving at this time," added Ivan Rakitic.
Barcelona themselves do not mind too much to release Ivan Rakitic. Rakitic's sales fund can be used to bring in Matthijs De Ligt.