Monday, 28 March 2022
Jorginho's Tears and Regret for the Missed Penalty
By db-admin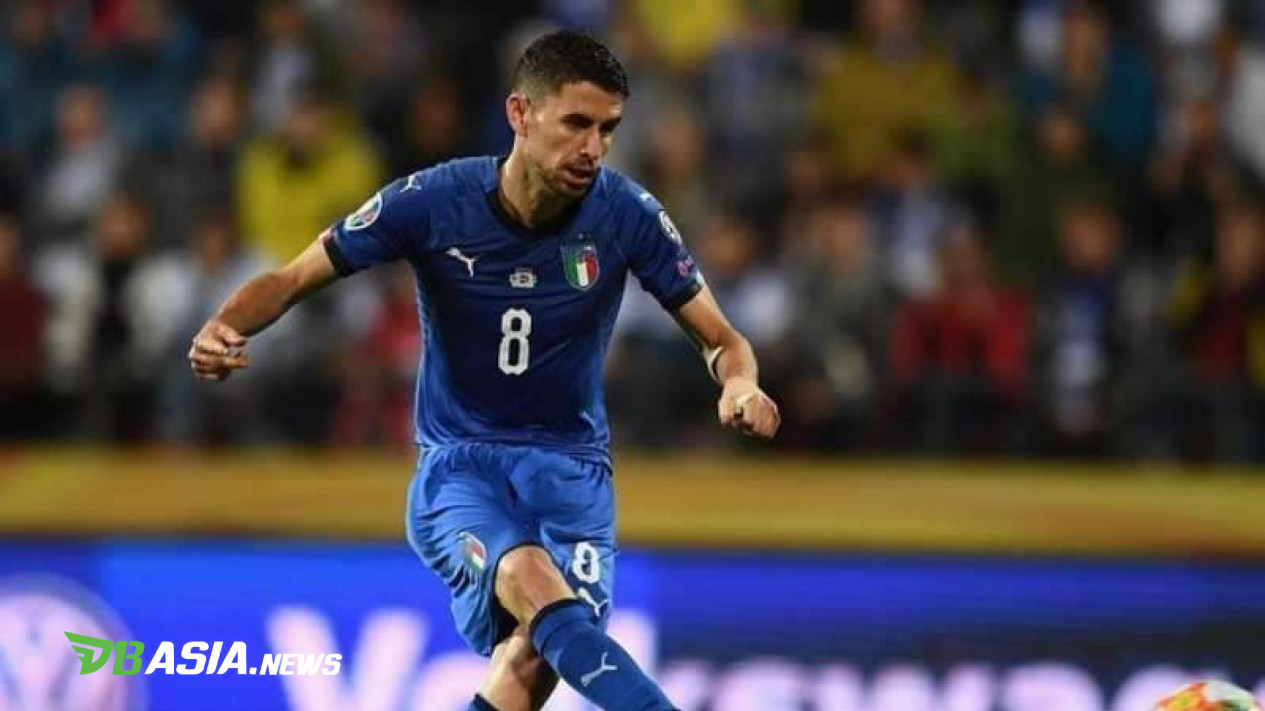 DBasia.news – What was feared about Italy happened. The Italian national team failed to qualify for the 2022 World Cup and that means, for the first time in the history of the Gli Azzurri, the team with four World Cup trophies, failed to qualify for the quadrennial event twice in a row.
Italy failed to qualify for the 2018 World Cup in the Gian Piero Ventura era when they lost to Sweden and this time, North Macedonia became the opponent who eliminated Italy in the 2022 World Cup play-off phase, Friday (25/03), at Renzo Barbera.
Italy did dominate possession up to 66 percent and released 32 kicks, but none of them resulted in a goal. While North Macedonia with only two shots on target scored one goal from Aleksandar Trajkovski.
The goal was created in the 90+2 minute and Italy did not have much time to reply. The 1-0 score holds and North Macedonia will face Portugal in the final of the lane C play-offs.
Italy failed to qualify for the 2022 World Cup after winning the 2020 European Cup in 2021. Ironic. Senior Italian midfielder, Jorginho, shed tears when interviewed by RAI Sport after the match.
"It's hard to explain what happened," Jorginho told RAI Sport in tears.
"It really hurt. I'll be honest, I still can't believe it. I don't think we lacked creativity, because we always dominated the game and created so many chances. Unfortunately, we couldn't finish them off."
"We played good football, we won the European Cup last summer but unfortunately in the last few games we made a small mistake and couldn't recover from it. They make a difference."
The Chelsea midfielder's frustration grew from regretting scoring a penalty in two crucial moments. The two penalties occurred against Switzerland in the 2022 World Cup Group Qualification phase.
"It hurts when I think about it, because I still think about it and it will haunt me for the rest of my life. Stepping in there twice and not being able to help your team and your country is something I will carry with me forever, and it weighs on me," added Jorginho.
"People say we need to lift our heads and carry on, but it's difficult," explained the former Hellas Verona and Napoli player.