Monday, 12 August 2019
Jose Mourinho Gets a New Job
By news-admin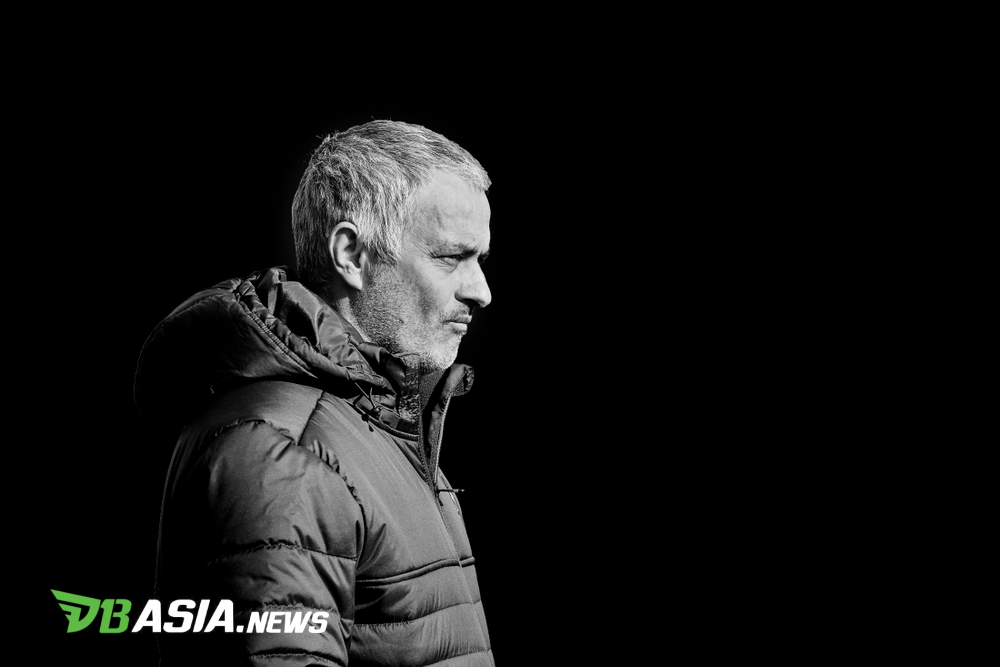 Jose Mourinho
DBasia.news –  Jose Mourinho is a coach who was previously linked with several clubs. Now, Mourinho has found a new job.
Jose Mourinho will certainly continue to direct his gaze to the English League in the 2019-20 season. However, not as a coach, but as a commentator on Sky Sports.
The 56-year-old coach will start his new job by discussing the Manchester United v Chelsea match.
"The English league is a special competition for me. "It takes so much hard work to win and can't turn a blind eye from many matches every week," Mourinho said.
"Sky Sports is home to the Premier League. It was fun for me to join this team and help provide understanding and explanation of what happened in each game," he said.