Saturday, 23 January 2021
Jose Mourinho is an obstacle for Massimiliano Allegri to become Chelsea manager
By db-admin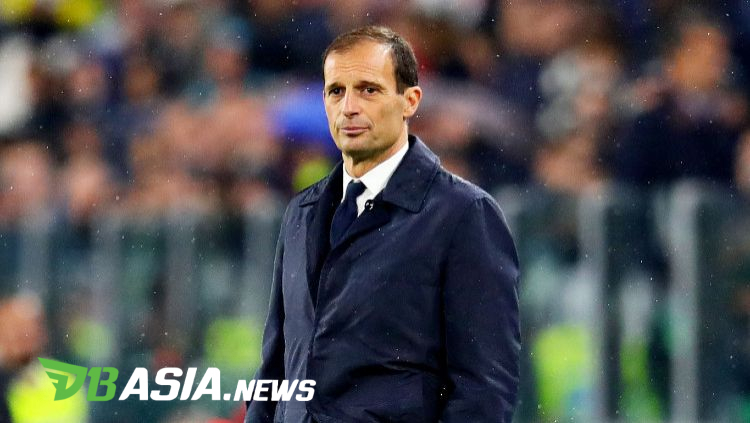 DBasia.news – Frank Lampard's fate at Chelsea is increasingly under threat due to the team's recent decline in performance. Massimiliano Allegri is one of the candidates to replace him, but this is considered challenging because of the club's record with Jose Mourinho.
Chelsea did have great success in winning the Premier League title and making history during two periods with Mourinho, but according to former Chelsea midfielder, Craig Burley, Mourinho's pragmatic style of training could make it difficult for Allegri to go to Chelsea.
Burley believes that Roman Abramovich as owner of Chelsea knows enough and doesn't want to see his club play pragmatically (tends to be boring) again. No doubt Chelsea's chance to recruit Allegri is quite slim because of the club's history with Mourinho.
"Allegri is known to be pragmatic. There's nothing wrong with that, but Abramovich has always tried to get away from it. He's seen enough of him under (Jose) Mourinho," Burley told ESPN.
"I'm not a Thomas Tuchel fan. He did a good job at (Borussia) Dortmund and PSG, but I don't agree (if Chelsea signs) Thomas Tuchel."
"I see Brendan Rodgers as, at least, the third best coach in the Premier League. Is it a better coach (except for Jurgen Klopp and Pep Guardiola)? No, nowhere near them."
Chelsea is known as a club that likes to change coaches. No doubt Frank Lampard's fate is also in danger of being fired if Chelsea's performance doesn't improve. His position is increasingly vulnerable after the defeat to Leicester City with a score of 0-2.
Chelsea's position, which had been at the top of the standings, has gradually declined and is now in eighth place, five points adrift of the teams in the Champions League zone, aka the top four.