Saturday, 27 February 2021
Threatened to be Kicked Out, Jose Mourinho Promised History to Tottenham
By db-admin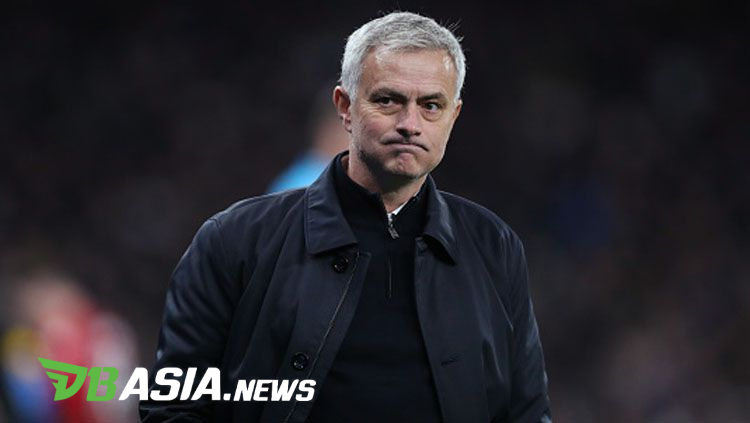 DBasia.news – Tottenham Hotspur is in an unsatisfactory position in the 2020/2021 Premier League standings table. Responding to this achievement, Tottenham manager Jose Mourinho even said that he would be remembered well with the team from London.
Tottenham had topped the Premier League standings in December 2020. However, at this time there was a drastic decline to ninth position in the standings with 36 points from 24 matches. Currently Harry Kane et al have a difference of nine points from West Ham United who occupy fourth position.
The decline in performance made the 58-year-old manager's position threatened. In addition to assessing the team's performance, the actions of the Lilywhites' top brass also indicated that there would be a change of manager.
"We respect each other. I'm sure we all feel the same feeling. Nobody is happy, no one is depressed and everyone feels we will do better," said Mourinho as quoted by the BBC.
"I want to give happiness to everyone, the chairman, the players, the fans, everyone connected with the club. I feel one of them and I want to give happiness to them. I have not changed."
"I believe we will win and I will be in Tottenham's history for good reasons and not for bad reasons," closed the Portuguese manager.